As i said earlier in my previous post on How to perform hard rest for All type of Symbian phones that their are series of problem affecting the mobile phones but some are very simple to solved by yourself without taking it to phone clinic. Without wasting much of the time, Follow the below steps to perform hard rest on your iPhone and iPad as simple as it is.
HOW TO HARD RESET THE IPHONE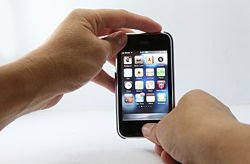 Press-hold the Home button (big circle below the screen) and the Sleep/ Wake button (on top of the iPhone) simultaneously As shown in the picture below
Continue holding both buttons (Ignore the "Slide to power off") until the iPhone shuts off and begins to restart.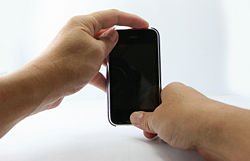 You may let go when you see the silver Apple logo.
You have completed a hard reset successfully. Don't be alarmed that it takes quite a while to load from the Apple logo to the main screen . That is all about iPhone hard reset.
2. HOW TO HARD RESET/ FORMAT AN IPAD
Follow the below steps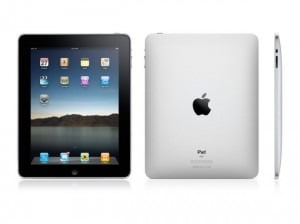 On your iPad home screen, tap the Settings icon
Tap General in the menu to the left of the screen, then tap Reset.
Here You will have two options:
"Reset All Settings" will restore all of your app settings to their original status
"Erase All Content and Settings" will reset all app settings and erase all of your data (photos, apps, bookmarks, music, etc.)
After selecting one of the two options above, your iPad will reboot
If you selected "Erase All Content and Settings" you will need to reconnect your iPadto iTunes in order to reactivate it.
Use the comment box for any questions and suggestions and remember to Share/Like for the benefit of others.