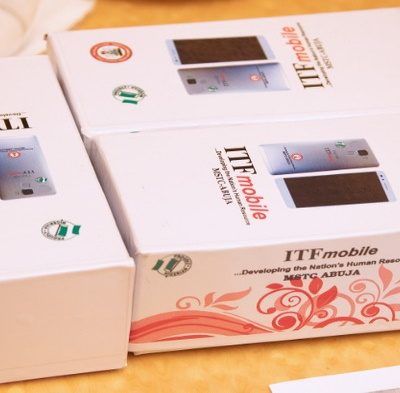 A few days back, the Federal Government has launched ITF Mobile, the first made in Nigeria phone after Otunba Niyi Adebayo, the Minister of Industry,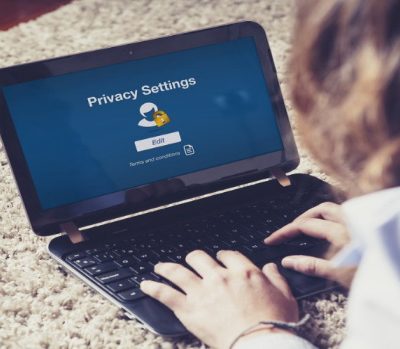 It's imperative to protect your business data (we're all about that!), but don't forget about your personal data. When was the last time you took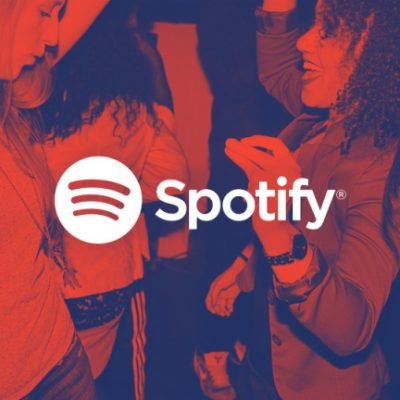 It was 15 years ago since Spotify first launched in 2006. Much has changed and today the platform is one of the world's largest music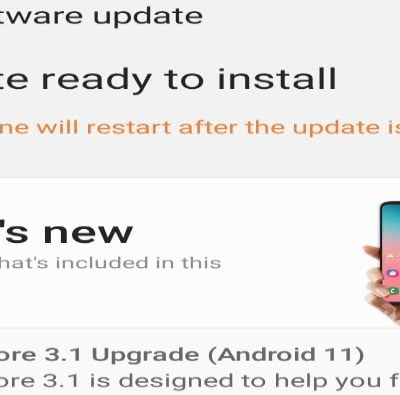 Android 11 is the eleventh major release and 18th version of Android, the mobile operating system developed by the Open Handset Alliance led by Google.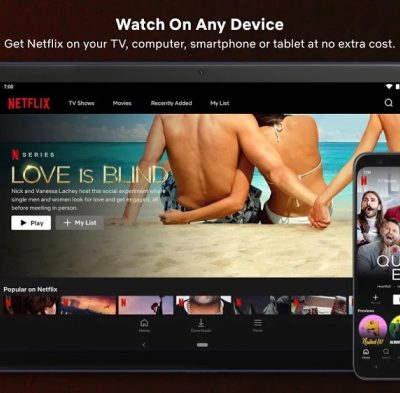 If you love movie titles and want to find a vast world of movies, you must look to Netflix. It is an application that provides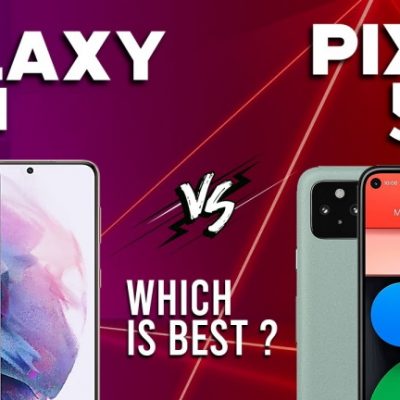 Samsung and Google have each dropped costs of their most recent flagships, yet which is appropriate for you? Here's the manner by which the Samsung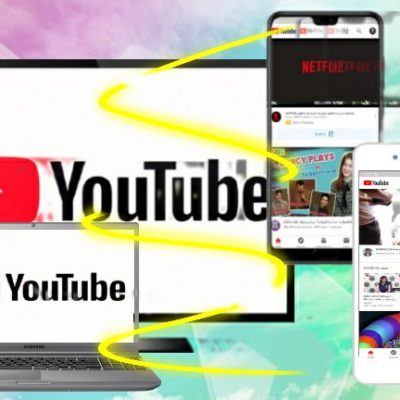 YouTube and Roku aren't getting along. The two companies failed to agree, and now YouTube TV is not, at this point upheld on Roku products,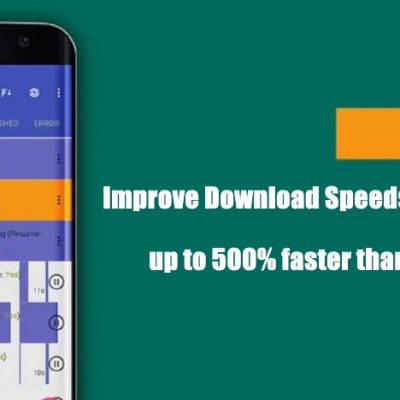 1DM+: One download manager plus [formerly IDM+] is the most advanced download manager that helps to improve the download speeds (with Torrent download support) available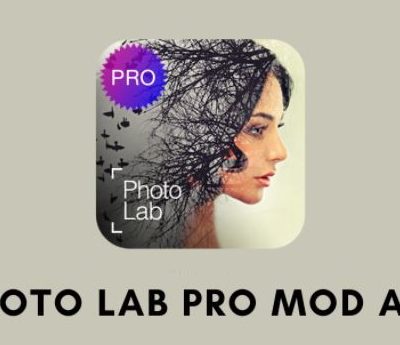 Decorate your photographs with one of 640 delightful frames, effects, filters or montages! Photo Lab PRO is an easy, quick, and powerful photo editor. You