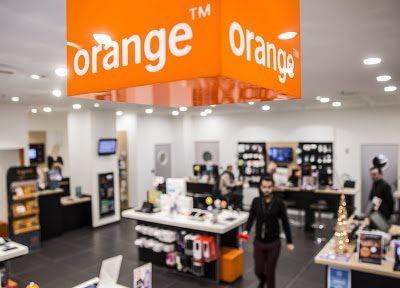 France's giant telecom firm — Orange, is reportedly planning to make entry into two of Africa's biggest markets, Nigeria and South Africa. Reports say Orange
Video editing is one of the most lucrative ways to earn a full-time income. The job market for film and video editors are exploding. So,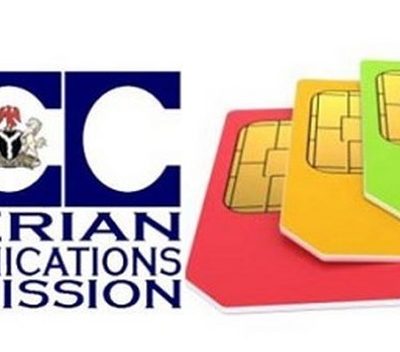 Nigerian Communications Commission (NCC) has completely cut off 2.2 million improperly-registered Subscriber Identification Module (SIM) cards across Mobile Network Operators (MNOs) in Nigeria. The commission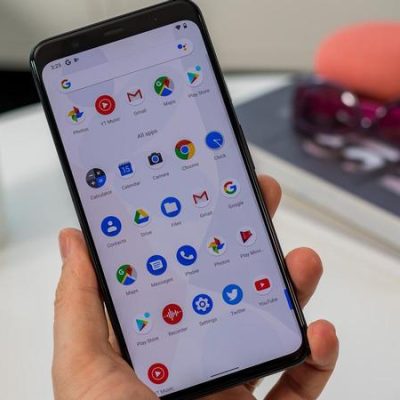 Let's say you went to an online e-commerce store or phone physical shop, bought a brand new smartphone, you began putting it to some good use,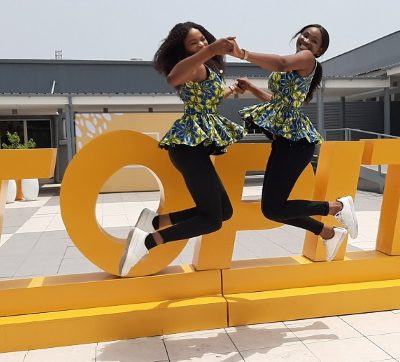 MTN Nigeria has launched, "MTN Topit" for their virtual top-up services in an attempt to get rid of paper vouchers. It was introduced yesterday at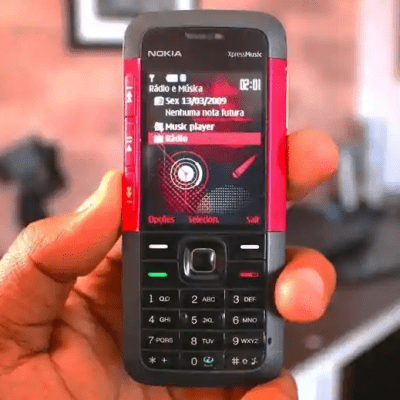 It seems Nokia is returning back the much-loved XpressMusic feature phone. HMD Global will consistently be acknowledged as the company that breathed life back into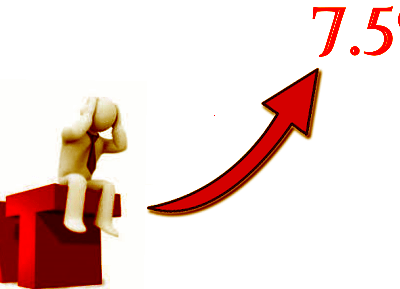 Wonders never cease. Nigerian Telecoms providers now bidding every subscriber to pay a tax of 7.5%. Either for sending SMS, purchasing data, or making calls.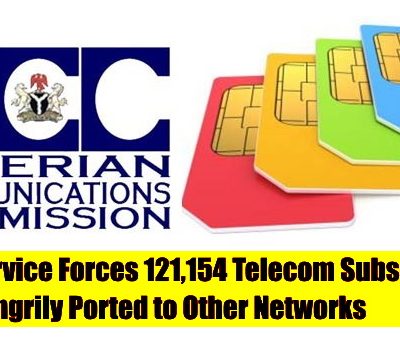 Telecom subscribers in Nigeria are not smiling at all as they angrily porting their mobile numbers from one network operator to another due to the