This is to notify you as my good reader that Airtel Nigeria has Increased their 1day/24 Hours MB Subscription data bundle From 10MB to 15MB for the same Price of N100 with assurance that the data will not be Exhausted on a high rate like it used to be before.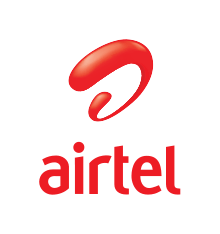 Much More Faster and Internet Bundle Consumption has been Reduced said by Airtel. You can start the testing and comparation now by: 1. Load Airtime of #100 2. Dial *141*11*1# and Click Send/Ok. Then check your MB with *141*712*0# or *123*10#
Don't be the last to get updates: Subscribe now! with your email to get latest update.
Use the comment box below to say your view about this post.
Don't be selfish, remember to click on any of the Share/Like buttons.