TunnelGuru has now come on board again as it has opened up the firewall of Etisalat for free browsing. That is, you get connected for FREE with #0.0, No subscription whatsoever and No BIS whahala. Yes you got me right, this time around Tunnelguru is at it again with Etisalat a freaky combination that gives you maximum free browsing. To get started rocking this free browsing with Etisalat on Tunnelguru; Get an Etisalat Sim that has no money on it, that is #0.0 Create a New Profile Connection on your modem with the Access Point Name (APN) etisalat Download the New and latest version 2.3.0.0 version of Tunnel Guru from www.tunnelguru.com/download.php it doesn't matter if you already have it. Just download another one as the old one won't work. Choose either the 32bit or 64bit depending on the Bit your system runs on. If this is the first time you are using TunnelGuru you should have Java Runtime installed on your system. There for download Java Runtime from HERE and install it to your system. Open the tunnelguru and configure it like this:
Server: Select any TCP
Server port: 80
Tick

use

proxy and input it like this 41.223.145.167:80
Protocol: TCP
This simple configuration powers all the applications on your PC.
More so, One powerful Internet Software knows as ICT Internet Surfing Software Rocking Free on PC with this same Etisalat Network.Kudos to Ifycent2 for this mind blowing free browsing software. The good news about, It also streams online videos. You just need to test it yourself.
Download ICT Internet Surfing Software here, run

and

install it on your PC
Insert your Etisalat Sim on a modem and connect it to your PC
Open the downloaded '

ICT Internet Surfing

' Software
Username & Password:

ICT

Click on connect
Finally, configure your Mozilla Firefox with: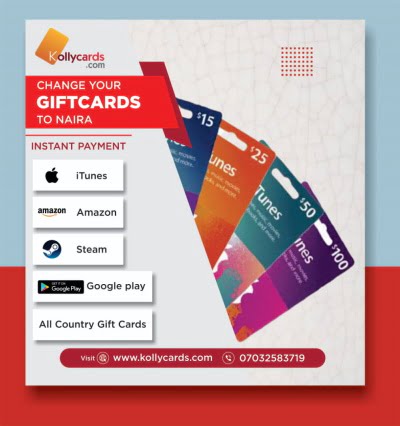 Manual proxy configuration: 127.0.0.1
Port: 8080
Save and exit
You can also configure your IDM with:
Feel the speed of light….
Don't be the last to get updates: Subscribe now withyour email to get latest update.
If you encounter any problem during the process, use the comment box to express yourself and I will reply you as soon as possible.
Don't be selfish, remember to click on any of the Share/Like buttons for the benefit of others.