Some people are still finding it difficult to change the IMEI of their Android device which prevent them from using Glo BIS of 3GB. Your device might have been repaired and now you are getting problems related to network error this method will help you fix it. Though I have posted this thing before here, but I didn't make emphasis on what I'm about to show you now.
Your Android phone must be rooted first and remember to generate your own crack Blackberry IMEI with GIPv4.1 or request for BB IMEI using the comment box below and it will be deposited to your inbox.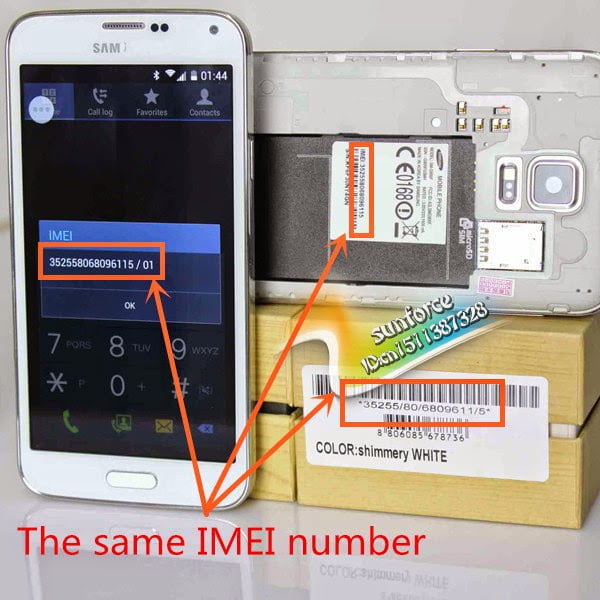 How To Correct AT Command And Change Your Android IMEI
Normally, when you dial *#7465625# or *#*#3646633#*#* >>You should be able to navigate to CDS Information >>Radio Information and then
AT+EGMR=1,7,"IMEI_NUM_HERE" (The normal AT command above doesn't work) It gives an error report like this: "this AT command is not valid for UserBuild" instead of the success report of: "AT COMMAND sent" simply because there is no space between T and + (there must be a space between the two commands).
Now look at the correct command below;
AT +EGMR=1,7,"IMEI_num_here" (hope you can see the space now?). When you get to that command page, you can manually include the space and easily change your IMEI.
HTC Android Phone users should use the method here to change their IMEI. The above method works with most Android devices.
Hope this info helps? Feel free to share this post with your friends using the Share/Like buttons. Never miss any of my future posts CLICK HERE TO SUBSCRIBE Once entered, you will have to check your inbox for a confirmation email containing a confirmation link. Once you VERIFY your email by clicking on the confirmation link in the message, you will never miss any future articles.