Pre Order of Infinix Note 2 still in progress, in which we are expecting it to be available for grab on Jumia by December 12:12 and Infinix Mobile has set to launch another crown jewel Smartphone, the Zero series with the incoming Infinix Zero 3.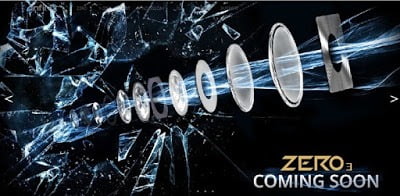 We don't have much information about it yet, but according to rumors found on XCLUB forum. The Infinix Zero 3 (X552) is most likely to be (#HERO3LOGY) which was reported to come with higher specification than it's ancestor, Infinix Zero 2, most especially in the area of CPU, RAM memory, Camera and a better battery improvement over the Zero 2.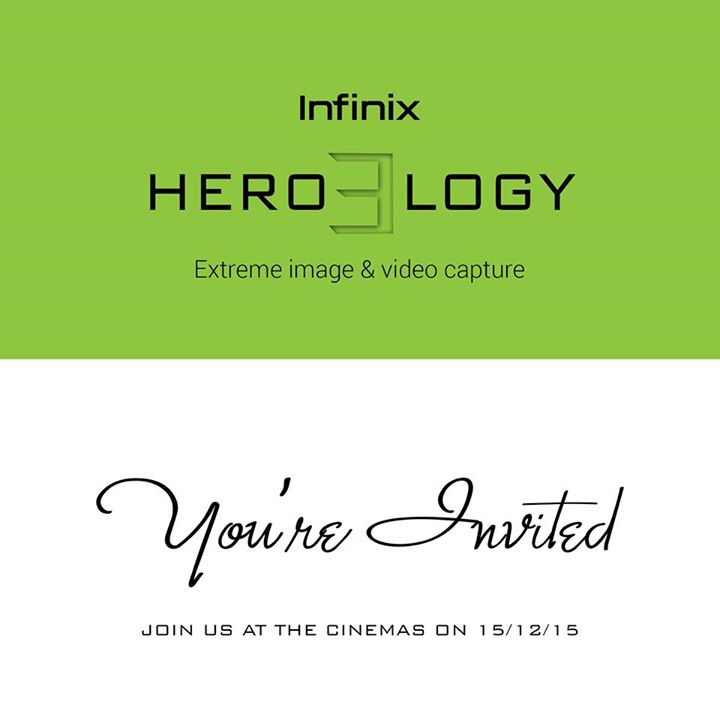 December 15th, 2015 has been scheduled for the launch of the next Infinix Zero Series which with more expectation should be the Zero 3 and you can be part of it. You can indicate your interest to attend and you stand the chance to be at the Launch event that will herald a New Era in the mobile phone industry in Nigeria and the World.
Sign up for an exclusive invite here
We will bring all the information and details you wish to know about the #HERO3LOGY, Infinix Zero 3 as soon we get genuine information about it.