The Innjoo Max 2 and Max 2 Plus are similar in design and specification except for the battery capacity, The Max 2 has a 5-inch screen with battery capacity of 4000mAh while the Max2 Plus has a 5.5-inch with 4600mAh battery. The design of both packs are the same except for a slightly noticeable product label and battery rating.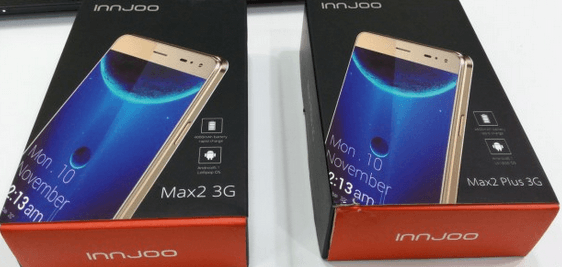 Both devices are dual SIM, run on Android 5.1 Lollipop and powered by a 1.3GHz Quad Core processor. Internal storage on both devices are 16GB with 1GB RAM each. Both have 13MP back camera and 8MP front camera. You can read more about the two devices from this link: www.shelaf.com/2015/11/you-can-now… I'm sure you will like to root your Innjoo Max 2 or Max 2 Plus probably because you want to explore more. But, both devices are very stubborn when it comes to rooting, because the popular and easiest apps such as Kingroot, Vroot, Framaroot, Tecnoroot, Rootgenius etc., are not working for them. The below tutorial will guide the Innjoo Max 2 and Max 2 Plus users to Root their Smartphone.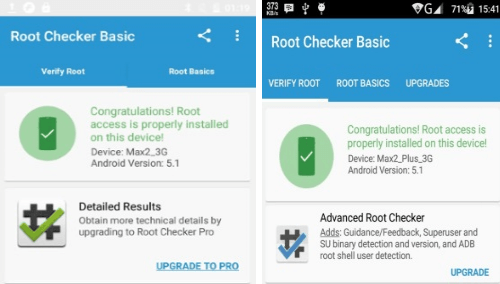 Important Notice After rooting your phone, it's advisable to unroot before performing an OTA update or restoring factoring settings. We have a comprehensive guide on that here. Materials Needed For Rooting » PC with internet connection » USB Cable » SP Flash Tool – Download it Here » SuperSU.zip – Download it Here » For Innjoo Max 2, download Ported TWRP by Team Hovatek – Download it Here » For Innjoo Max 2 Plus, download Ported TWRP by Team Hovatek – Download it Here To Root Innjoo Max 2 and Max 2 Plus » Save the SuperSU.zip that you downloaded to your phone's SD card » Unzip the TWRP zip file that you downloaded and flash the recovery image to the phone using SP Flash Tool How Can I Flash it Using SP Flashtool? Check out this link for the instruction: www.shelaf.com/2015/09/how-to-flash… » Now, boot your phone into TWRP Recovery Mode (by Holding the Vol Up and Power button simultaneously for 5 seconds) » In TWRP Recovery, Choose install zip from SD card – to choose a zip from SD card use Vol up and down scroll up and down, then choose the Supersu.zip file from the root of your SD card. Scroll to yes and install, after a successful flashing go back and reboot. It is simple as that.You may download Root Checker from Play Store to verify your root privileges. After downloading, simply Install Root Checker, run it and you should get a success message after then. All Credit goes to Team Hovatek.