For those who are looking for means to watch and download Hollywood movies, Nollywood movies, TV series and Kids entertainment right from your phone, the NUVU Application is here for you to accomplish your mission.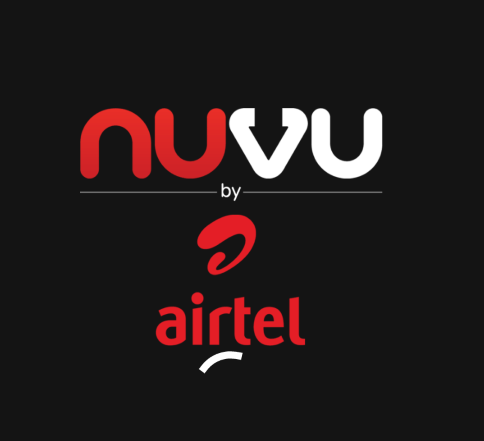 The Nuvu App is a movie/video download app by Airtel that basically allows you to download movies both local and international. The cool thing about this app is that it allows you to watch and download movies without mobile data, yeah I said that correctly without a mobile data. The Nuvu app requires you to have an Airtel SIM card to enable you to watch movies for free without any interruption, Stream Korean movies, Action Nollywood movies and many more. Also, you have access to unlimited download which only happens between 12am to 6:00am. When you Download the app for the first time you register with your Airtel number and you are given a 14 days trial period which you don't pay for. But after this trial period expires, you'll then pay N1750 for 30days and N875 for 7days. The videos last only 30days on your phone so you have little time to watch, that's a minus for me because there are some movies I'd love to watch more than once then I'll have to download them again. Nuvu app requires no Vpn, or whatsoever. This is not a cheat, it's officially free.
Features of NUVU Airtel App
GREAT CONTENT: The best from Hollywood, Nollywood, TV-Series and Kids Entertainment!
WATCH ANYWHERE: Watch on your favorite Android device (coming soon to iOS)
OFFLINE VIEWING: Download content during off peak hours, at no additional data cost!
Once downloaded Nuvu content is stored on your smartphone's memory for up to 30 days, allowing you to:
Watch it whenever and wherever you want;
Watch it as many times as you want (within the subscription period);
Pause at any stage and instantly start watching again from where you left off
To Watch Free Movies With NUVU App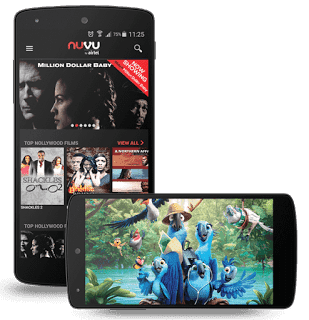 1. Simply download and Install the Nuvu Airtel Nigeria from Play Store Here 2. Register on the app 3. Activate your Airtel data 4. Verify your number, input your Airtel phone number and tap Send Me The Code 5. Watch Movies and stream unlimited. Note: To download contents at no additional data cost, you need to download programs overnight which makes it possible to offer Nuvu at a low price including data charges, but unfortunately, not everyone like to tamper with their precious night and the NUVU app makes provision for that as the app gives you access to scheduled downloads. To do that, open your NUVU app and click on your favorite movie, then click on download and choose Download later.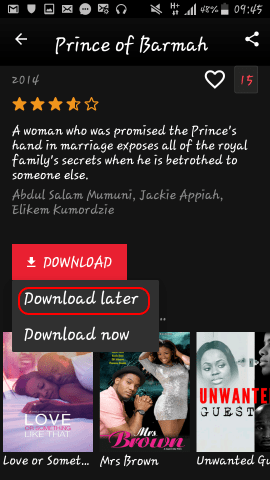 Make sure you leave the app open and leave your airtel internet data ON, for it to download your content for you at night between 00:00 and 6:00 at no cost!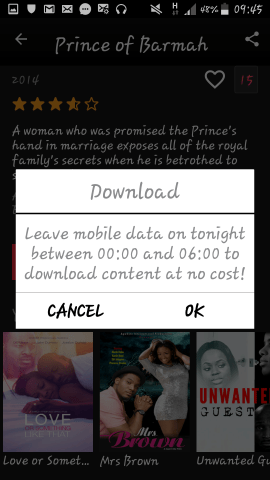 Currently NUVU only support smartphones running Android version 4.2 and above Not supported: – Phablets/tablets (coming soon) – Blackberry's – iOS devices – Rooted devices – Devices with custom ROMs
If you are already using the NUVU Airtel App, kindly share your thoughts and experiences by using the comment box below.