The controversy of unsolicited messages from telecom operators to subscribers has become a recurrent decimal in the Nigerian telecom sector. The Nigerian Telecommunications Commission (NCC) announced in the first week of May 2016, that Nigeria Telecom operators had one month to start implementing the "Do-Not-Disturb" (DND) 2442 short code and any telecom that failed to comply with the directive will face sanctions.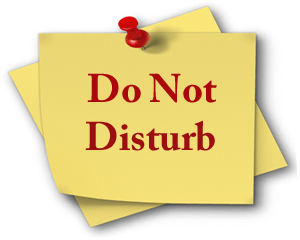 Regardless of the fact that by December 2017, 10 million subscribers had opted into the DND zone, there have been increased complaints by subscribers about the continuous blasting of unsolicited messages.
Moreover, it was reported last year that the DND service is affecting Value Added Businesses, but users still need rest and peace. All the Nigeria major telecoms (Mtn, Airtel, Glo and 9Mobile) are guilty for this and seem not to regret it at all, until a telecom is used as a scapegoat, I think that will make subscribers believe the directive and will also serve as a lesson to other network providers. What's your suggestion on this?