YouTube is launching its new music streaming service, YouTube Music, on May 22. YouTube describes YouTube Music as "a new music streaming service made for music with the magic of YouTube: making the world of music easier to explore and more personalized than ever."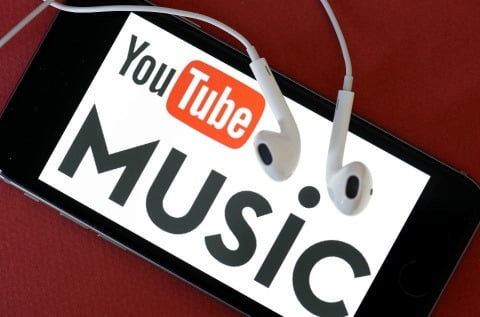 It promises "official songs, albums, thousands of playlists and artist radio plus YouTube's tremendous catalog of remixes, live performances, covers and music videos that you can't find anywhere else." YouTube Music will initially launch in the U.S., Australia, New Zealand, Mexico and South Korea. It will expand more broadly in the coming weeks. We'll also soon be launching in Austria, Canada, Denmark, Finland, France, Germany, Ireland, Italy, Norway, Russia, Spain, Sweden, Switzerland and the United Kingdom. The YouTube Music app is free for iPhone and for Android, but a YouTube Red subscription will get rid of ads and delivers premium features such as the ability to play music offline or in the background while using other apps or with your screen off — things the YouTube mobile app can't do. It also provides an audio-only mode that plays music without playing videos.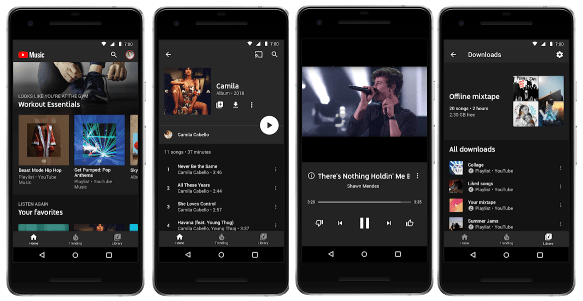 When you first launch YouTube Music, you will need to log into your Google account and opt-in for the 14-day free trial of YouTube Red, which you and then extend another month in YouTube Music's settings. YouTube also revealed that its subscription service, YouTube Red, is being rebranded as YouTube Premium and this will include access to YouTube Music. The price for new subscribers is increasing from $9.99 per month to $11.99, but existing subscribers will still enjoy the current rate.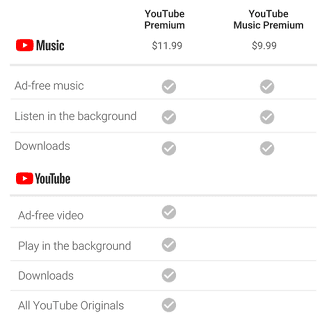 Google Play Music – which launched in 2011 with little success – will eventually be discontinued, with no end date as yet revealed. Current subscribers to Google Play will be given a YouTube Music Premium membership as part of their subscription each month. The Music app will offer you location-based songs depending on your location, and you can also search for specific songs in vague terms. If you want to know when the new YouTube Music is available in your country, head to music.youtube.com/coming-soon/ Source: YouTube Official Blog