In November 2017, Google had introduced the Datally app designed to help Android smartphone users stay under the limits of pricey mobile data packages. The service lists data consumption by the app and enables users to shut off data transmissions by apps of their choosing. Google is now giving Datally an upgrade with four new amazing features to help users stay under their mobile data limit, and the features are Guest Mode, Daily Usage Limit, Unused apps, and Wi-Fi map.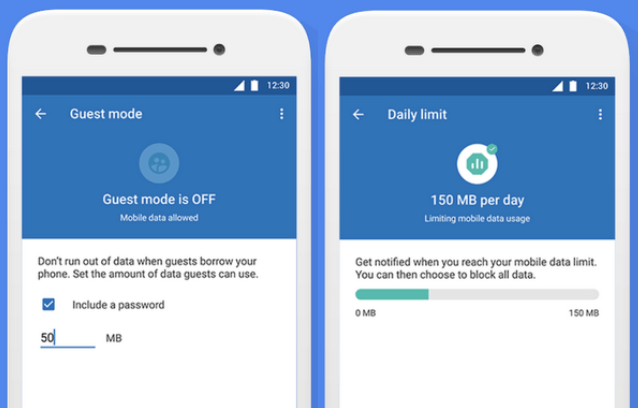 Google Datally App New Features 1. Guest Mode: This feature is helpful when your phone is not with you. You can control your data when handling your phone to someone else. It can be your family member or friend. You just have to set the limit before handling the phone to someone and this will prevent him or her from burning your precious data.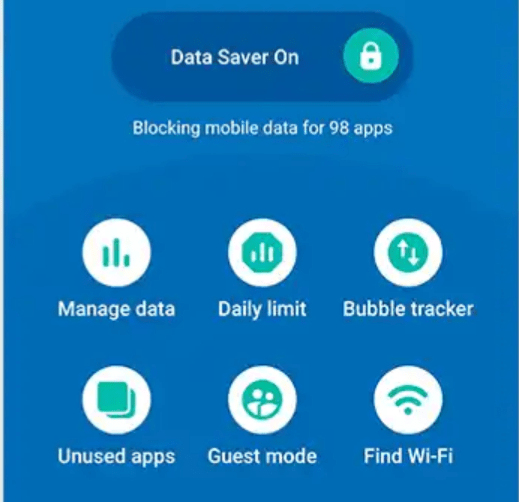 2. Daily Limit: This feature would allow you to set maximum limit you can burn throughout a day and when you get to the limit on a specific day, you would receive a warning. Now, it's your choice to stop or set another limit to continue browsing for the rest of the day.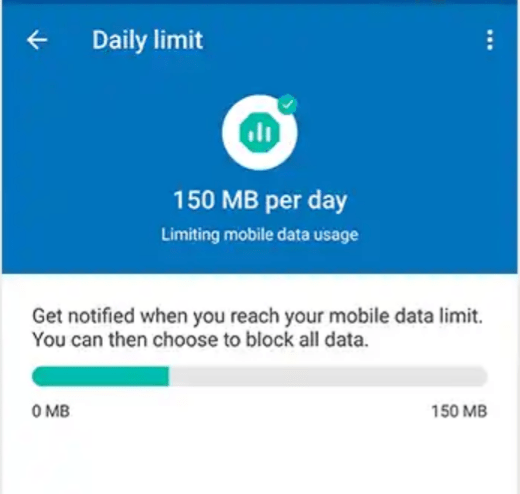 3. Unused Apps: This feature shows you the apps that you're not using, but which consume your mobile data. With one tap, you can uninstall an unused app and keep your phone from leaking data.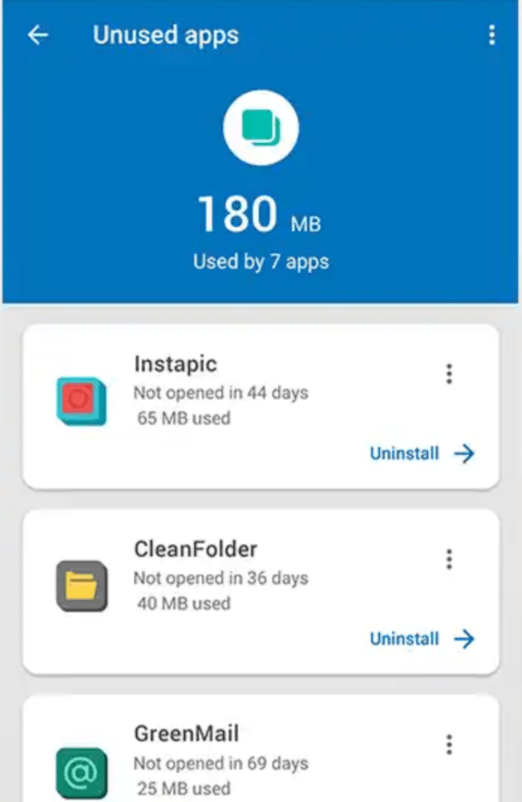 4. Wi-Fi Map: The feature is designed to help you find any nearby WiFi connections. You would see local networks plotted on Google map and it's left for you to move closer to the one nearest to you and connect onto it to save mobile data.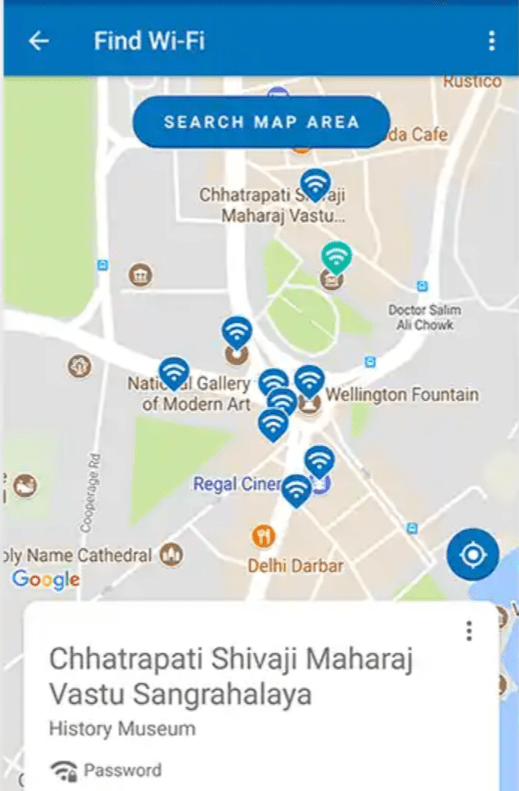 The latest update has already rolled out, and you can download the Datally app via the Google Play Store to give the new features a test run.