Back in October 2018, Google announced that they were shutting down their consumer Google+ social platform in August 2019 due to lack of use and API bug that was discovered that leaked user information. After another bug was disclosed in December 2018, Google decided to move up the retirement date for the consumer platform to April 2019.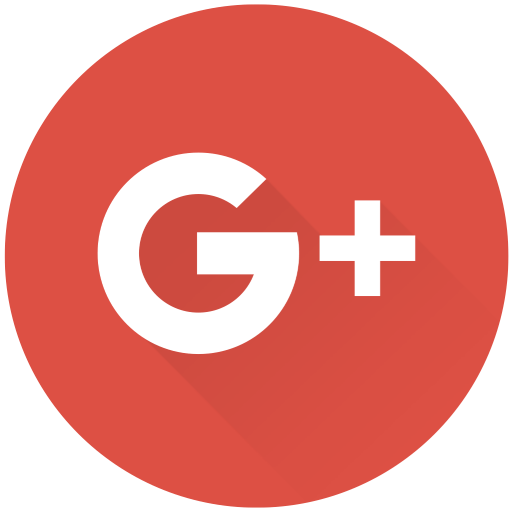 Now, Google has started emailing Google+ users who have data saved on the platform telling them to download their data before it becomes deleted as part of this closure. Quote
"You've received this email because you have content in Google+ for your personal (consumer) account or a Google+ page you manage. This is a reminder that on April 2, 2019 we're shutting down consumer Google+ and will begin deleting content from consumer Google+ accounts. Photos and videos from Google+ in your Album Archive and your Google+ pages will also be deleted."
You need to take note that your Google+ account is going away on April 2, 2019. Google+ will be shutting down and will begin deleting content from consumer Google+ accounts. Photos and videos from Google+ in your Album Archive and your Google+ pages will be deleted. Also, all your Google+ comments on all sites will be deleted starting April 2nd, 2019. The email goes on to say that no other Google product such as Gmail, Google Photos, Google Drive, or YouTube will be affected. If you are a devoted member of Google+, you need to download Google plus data and doc ASAP. Because if you don't download your content before March 31, you won't be able to lay hands on it again for life. Steps to Download Google+ Data Before its Get Deleted Step 1: Visit Google Takeout: It conveniently lets you download any of the data from your Google account that you want all from one location. Visit takeout.google.com Step 2: Select Google Data You Wish to keep: To download data from Google+, first of all 'Deselect all', to uncheck everything. Once done, scroll down to the list and make specific picks on what to download. Select the following options to download Google+ data.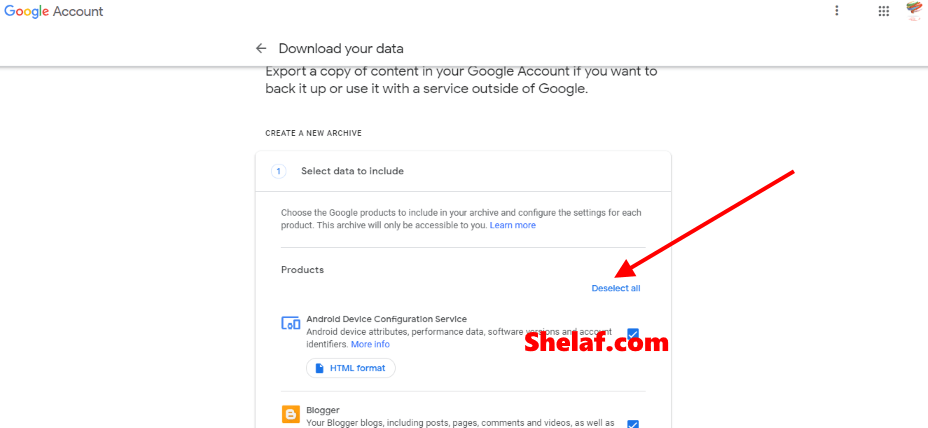 +1s Google+ Circles Google+ Communities Google+ Stream Hangouts Hangouts on Air Profile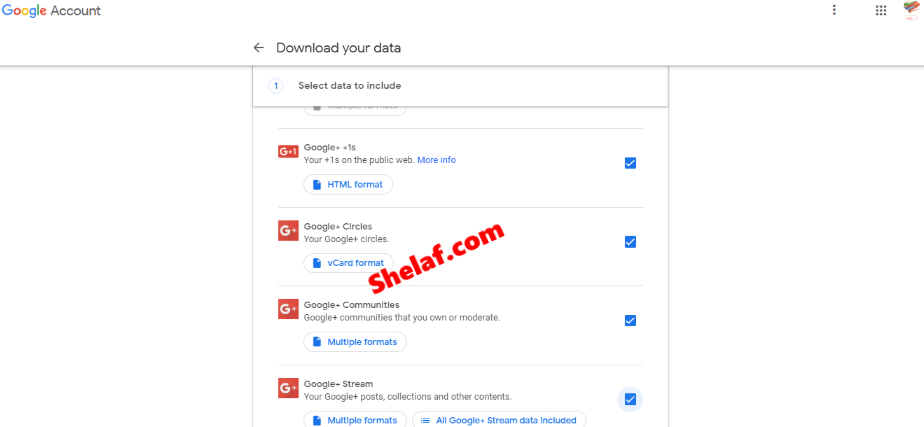 Step 3: Adjust Format for Downloadable data: For a few of those options, you'll be able to select exactly how the data is stored. For example, Google+ Circles can be stored at vCard files which easily let you import them into contact applications. Alternatively, you can switch to an HTML file or as comma-separated values (CSV). Step 4: Chose Where and how Your Data is stored: You can store your files as a .zip or .tgz file with the file sizes ranging from 1GB to 50GB. Google will compile the data in the background once the process starts and it can automatically be uploaded to cloud sources such as Google Drive or Dropbox. Alternatively, a download link can be sent over email once the data are compiled and ready for download. NB: Downloading your Google+ content may take time, so get started before March 31, 2019.