May this year bring new happiness, new goals, new achievements, and a lot of new inspiration in your life. Shelaf is wishing you a year fully loaded with happiness.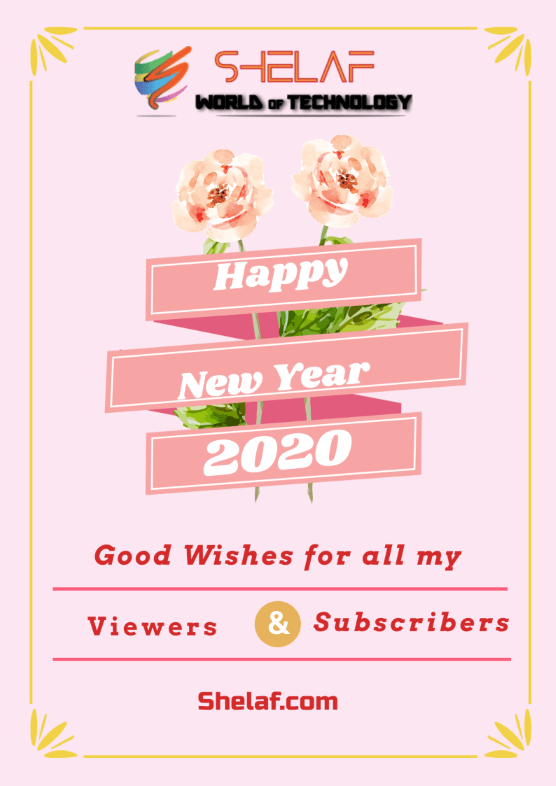 Thank you so much for choosing Shelaf.com as your informative blog in 2019. Much of the success I experienced last year was due to you viewing my blog, so I'm grateful for your following.
We appreciate you for being part of our history and count on our maximum dedication to doing more and better in this 2020 🙂
I can't forget to thank all companies who made the adverts on my blog last year and those who placed linked articles. We relish having you as a partner, value your patronage, and appreciate your confidence in us. We wish you all the best. We hope to have the pleasure of doing business with you for many years to come.
May the spirit of the season of New Year fill your heart with serenity and love! Wishing you a very Happy New Year 2020.