I am delighted to inform you that I've finally moved Shelaf World of Technology from Blogger to WordPress and I've tried to make the design look like that of the blogspot. Still working on it though.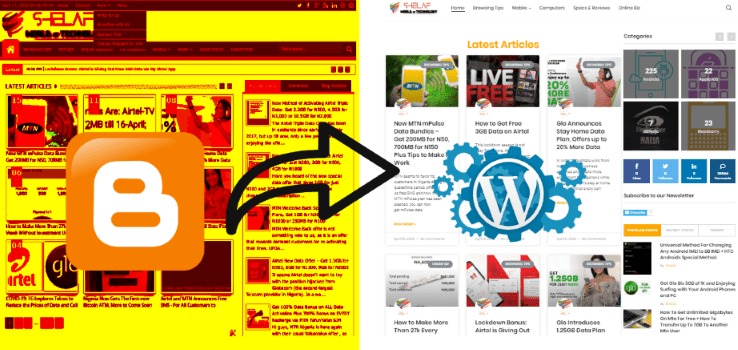 Please take note, the domain has changed from Shelaf.com to Shelaf.net
More details shortly – Let us know if you are still having issues accessing the site, and also if you are finding it difficult to post comments as you normally do on blogger.
What's your take on this?