Justice Nnamdi Dimgba on Monday, August 21 granted an injunction restricting the television company from implementing the new rates. Also, the court placed a restriction on the company from any other conduct capable of interfering with the regulatory process of the Consumer Protection Council (CPC). MultiChoice Nigeria, has broken its silence following a Federal High Court ruling that prevents the Pay TV operator from executing its recent increase in DStv subscription fees. The company's position was made known in a statement on Saturday. The order was issued on Monday, August 21, in reference to Suit No FHC/ABJ/CS/894/18 presented before the court by the Consumer Protection Council (CPC).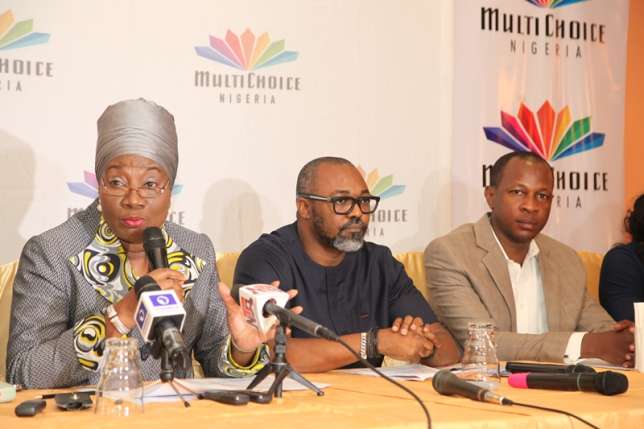 In a recent statement, Multichoice described the court ruling as an affront to free market economy.
We believe that the order is an affront to the free market economy and we have now filed a Notice of Appeal and an application for stay of execution, pending the hearing of the Appeal.
The CPC has been accordingly served with the requisite processes. In light of the application for a stay of execution, the status quo therefore prevails," the statement said.
The Increase in DSTV Subscription Fees According to the messages sent by the company to subscribers on July 9, subscribers on GOtv Max package are to pay 3,200 Naira instead of the previous N3,800, while GOtv Plus, GOtv Value, and GOtv Lite subscribers will pay 1,900 Naira, 1,250 Naira, and 400 Naira, respectively. However, the price for the DStv Premium package was increased from N14,700 to N15,800; Compact Plus from N9,900 to N10,650; Compact from N6,300 to N6,800; Family from N3,800 to N4,000, and Access from N1,900 to N2,000. Though, MultiChoice Nigeria said it will always operate within the ambit of the law and will cooperate with the authorities to ensure the best outcome for its customers, as it remains committed to providing the best quality of entertainment and premium content at the best possible prices. Source: Pulse.ng