United Bank for Africa Plc, Guaranty Trust Bank Plc and First Bank of Nigeria Limited have spread out their digital banking services to a social media platform, WhatsApp instant messaging app. Customers will be able to perform basic banking services such as opening of the account, check account balances on the go and carry out basic banking services.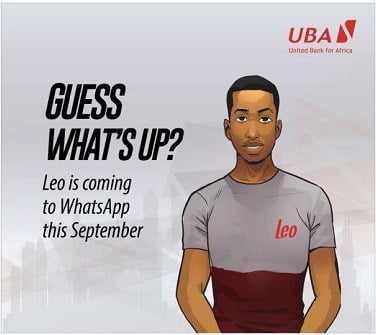 The United Bank for Africa (UBA) Wednesday announced that its chat banker, Leo has launched its pilot mode on WhatsApp and will be fully available to customers by September 1, 2018. This is just as the Guaranty Trust Bank Plc (GTBank) also announced that it will be leveraging the WhatsApp Business Solution to offer Nigerians an additional channel to connect with the bank for inquiries, service requests, and access to other basic banking services.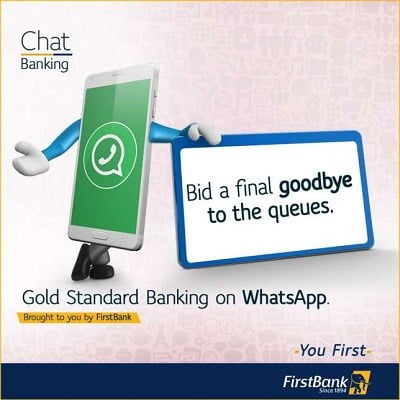 While First Bank of Nigeria said its WhatsApp chat banking will ensure effective services to the customers. The will enable customers to leverage the real-time messaging capabilities of the WhatsApp Business Solution to check their account balance. Nigerian banks will take advantage of the Whatsapp Business application, launched in January 2018, to help businesses connect with their customers in real time.