Those who live in Abuja, Nasarawa, Benue, Enugu, Anambra, Edo, Ondo, Ekiti, Kwara and the Niger States which border Kogi State, may soon face telecommunications blackouts following tax disputes between Kogi State government and mobile network operators unless the national government intervenes.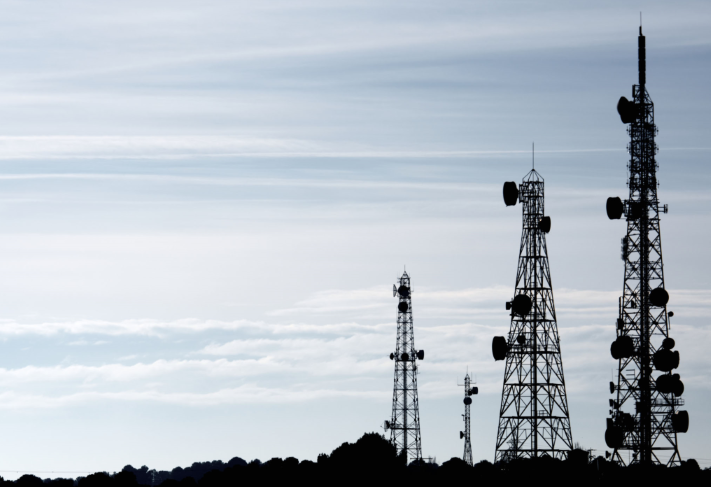 Gbenga Adebayo, Chairman, Association of Licensed Telecommunication Operators (ALTON), made this known on Monday in Lagos while briefing journalists on issues affecting the nation's telecommunications industry.
The ALTON chief said Kogi State Government had allegedly shut down 150 telecoms base transceiver stations belonging to mobile telecoms operators as a result of disputes arising from taxes and levies. "The operators, comprising MTN, Globacom, Airtel, 9Mobile and Ntel, said that 150 base stations have been shut by the state's revenue agency, warning that if nothing is done, the effect would lead to blackout in nine other neighbouring states to Kogi and parts of Abuja. "The states to be affected include, Nassarawa, Benue, Enugu, Anambra, Edo, Ondo, Ekiti, Kwara and Niger," he said.
The action will jeopardize communication services to security agencies, banks in the affected areas, the Nigerian National Petroleum Corporation (NNPC) and other critical agencies of government. The action will jeopardize communication services provided by telecoms to security agencies such as the Nigeria Police Force, the Armed Forces in addition and to other emergency and social services in Kogi and other neighboring states. This will include affecting communication links to bank automated teller machines (ATM) across those states. Source: Premium Times.