It seems there will be lots of hilarity in the upcoming Big Brother Naija Season 4 as we have heard from Ebuka, he said: "things you never thought possible would happen this season".
It was somewhat surprising yet relieving to many Nigerians when it was revealed some months back that the show originally meant for them was going to be held in the country for the very first time in the history of the show.
The show was kicked started with its auditions holding in several large cities across the country amidst the fanfare, the hustle, and bustle of ambitious intending housemates to get through the crowd and make it to the panel of judges.
A piece of important information has now been released from the stables of the most anticipated reality TV shows in Nigeria.
Big Brother Naija has revealed that viewers and fans of the popular reality show, will have the opportunity to vote one housemate into the house.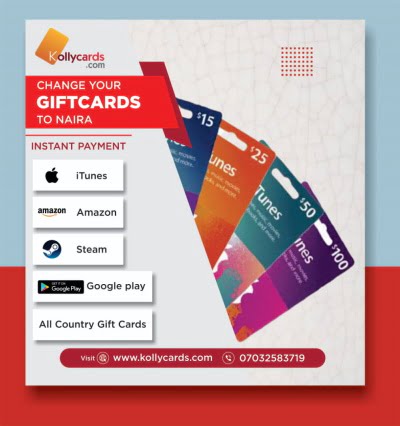 This announcement was made on their official Twitter page.
Quote
"For the first time ever, one #BBNaija Housemate will be voted into the House by you!".
For the first time ever, one #BBNaija Housemate will be voted into the House by you! Proudly brought to you by @Bet9jaOfficial.

— Big Brother Naija (@BBNaija) February 21, 2019
This announcement is coming only 19 days after the conclusion of the auditions, which pulled in a generous crowd.
Big Brother's online audition will be opening on Monday, 25th of February 2019. The online auditions portal will close on Wednesday, 27th February 2019. Only active DStv or GOtv subscribers may enter. You must prepare a copy of your international passport, a 1-2minute video and personal information about yourself.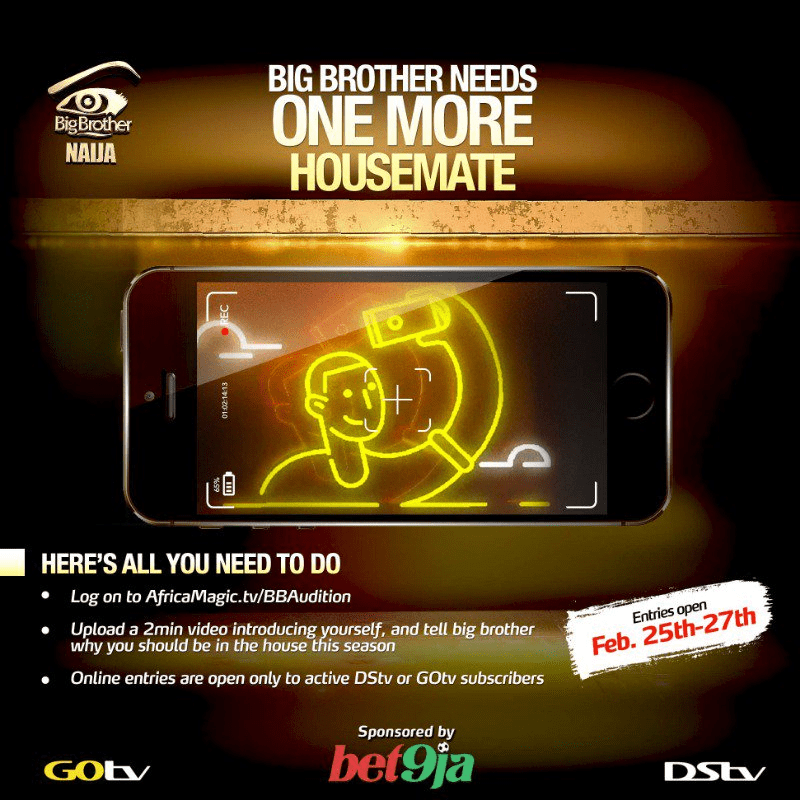 Prior to this announcement, social media users already pointed out that some intending housemates had already begun the campaign to mass followers with the belief that they were always going to get into the house come what may.
In response to those rumors, BBNaija revealed via their Twitter handle that anyone who was found guilty would risk his chance of making it into the house in the first place.
But that should soon be a thing of the past as viewers have been given the chance to nominate and intending housemates probably campaign and canvass for votes.