The BBNaija show is rated 18 to protect younger viewers. And if you're worried about your children or any younger person in your care accidentally stumbling on the channel while you may not be looking, below is a set-by-step guide on setting up the parental control or channel blocking features on your DStv and GOtv decoders.
Follow this simple step to activate Parental Control on DStv or GOtv.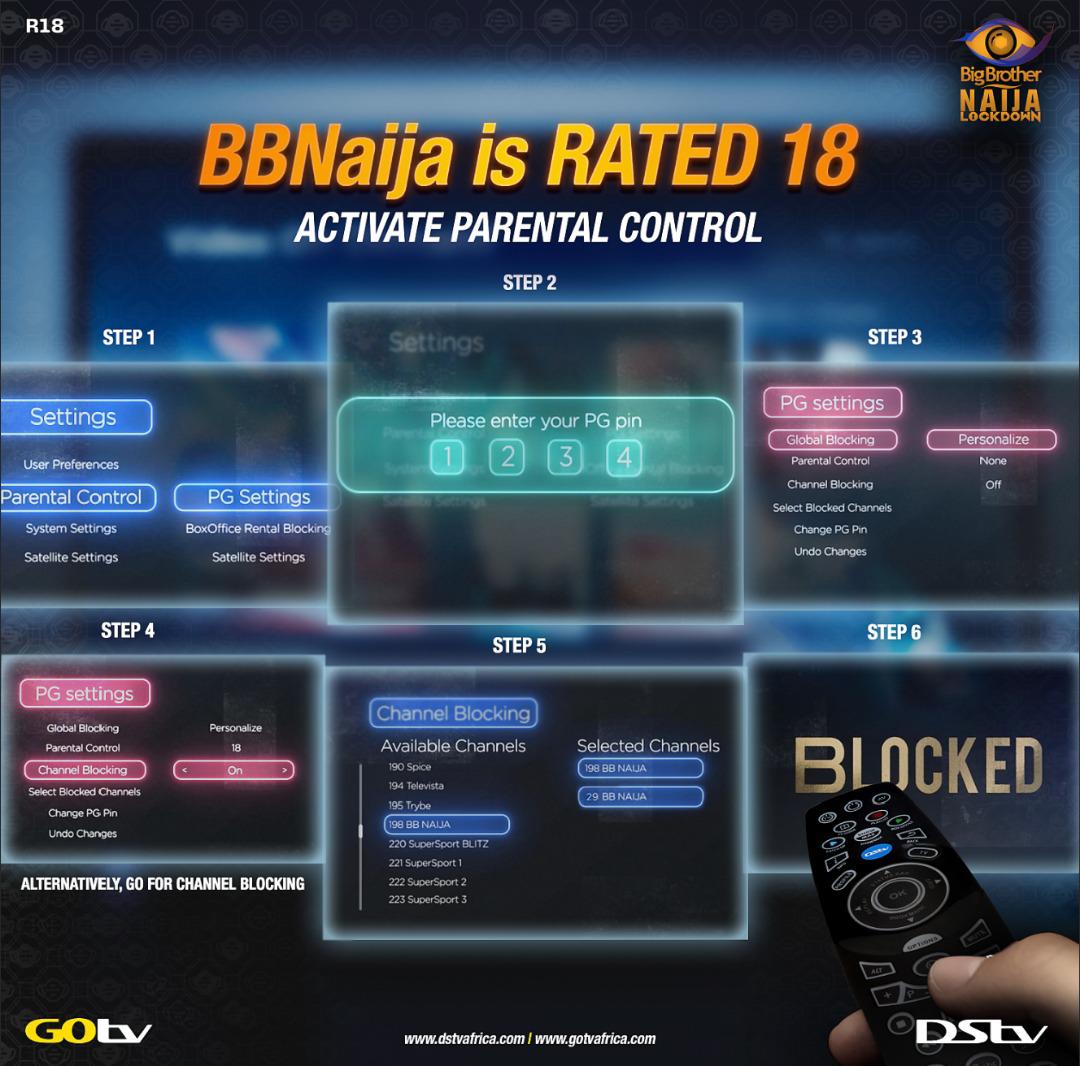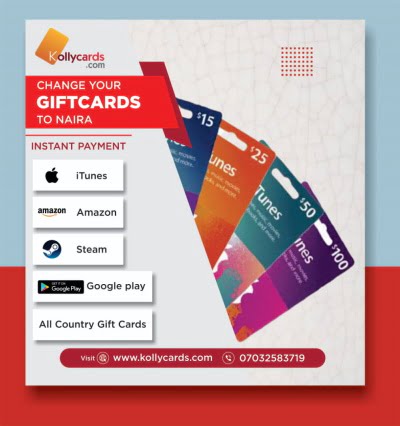 Press the Menu button on your DStv/GOtv remote control
Under Setting, Select the Parental Control Option then PG Settings
Key in the default Pin Code, which is 1234 (You have the option to change the default Pin Code)
Select Global Blocking Option
Scroll by the right arrow and select Personalize
Go to Parental Levels and then select PG Rating 18
Press `OK' to save the settings.
Alternatively, you can select Channel blocking to block BBNaija channel completely
Press `Exit' to go back to normal viewing.
Alternatively, you can OPT Out of viewing the channel completely. If you are a DStv customer, send "Smart card number [space] BBOUT" to 30333, while GOtv customers can do same by sending "IUC Number [space] BBOUT" to 4688.
BBNaija is available on DStv packages and GOtv Jolli and Max packages only.