The MTN subscribers can now get 3.25GB worth of data for just N800 with 5 days validity; works on all devices and power all the apps!
The plan is just a normal data plan from the MTN network provider which is affordable, is it? Quite clearly MTN N1000 data plan can be gotten at the rate of 1.5GB or 2GB, unless you are eligible for any offer from MTN that when you can get MTN 3GB for 1000 quite simple and explanatory.
This data plan is one of the best data bundles that has been on for a long. Even if you see it as costly, the rate at which data are being consumed nowadays will make you value this compared to the normal Mtn N1000 for 1.5GB, N1200 for 2GB, or N1500 for 3GB monthly bundles.
But if you're not the data-consuming type, then you can opt-in for any of the aforementioned monthly data bundles with a longer validity period.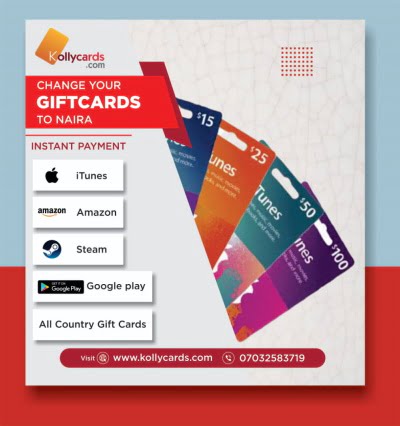 This is not a cheat but it's a simple trick, you can purchase 3.24GB worth of data and also extending the validity period for just 800 Naira… Interesting right?
Requirements:
How to Activate MTN 3.25GB for N800
Firstly, install the MYMTN App and launch it,
Sign in and navigate to "Hot Data Deals"
Select "Daily Plans"
From the list, locate "2.5GB for N500 and 750MB for N300" which is valid for 2 and 3 days respectively.
Now, this is where the trick comes to play;
Firstly, Subscribe to the 2.5GB for N500 plan and use it for surfing the net till it finishes or expires. (The trick would still work even if it expires)
Now, If it has expired and you haven't exhausted the data allocated to you.
Simply activate the 750MB for N300 Plan, which is valid for 3 days
Once this is done, the remaining unused data from the N500 for 2.5GB will be active again alongside the N300 for 750MB.
Data is valid for 5 Days.
That's all… This might not interest every user on the network, but trust me this would come in handy if you want to get cheap data for more days.
Kindly share and drop your comment.