Google has announced that background music will be available for free on YouTube Music in the near future. It means that even if you aren't a premium member of YouTube Music, you may now listen to it on your Galaxy smartphone or tablet. This feature was previously only available to YouTube Premium subscribers.
This new feature will be available on November 3, 2021. However, it will initially only be available to Canadian customers. Other nations' users would have to wait for this service. Users may use YouTube Music in the same way they would any other music streaming service, such as Apple Music or Spotify, and music will continue to play even when the app is minimized. Users will, however, hear advertisements between songs because the free tier is ad-supported.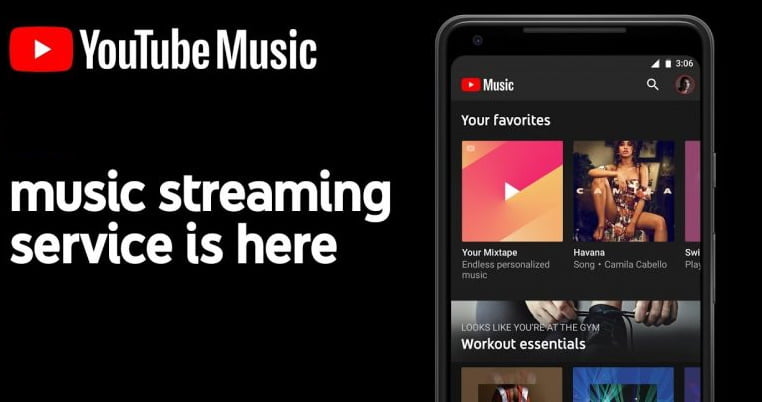 YouTube Music features a massive library of music songs from a variety of artists and genres. Users may also listen to radio stations, make playlists, and subscribe to favorites. They can also upload songs to listen to whenever they want. The Galaxy Watch 4 and Galaxy Watch 4 Classic now have access to YouTube Music.
On your Samsung smartphone or tablet, what music streaming service do you use? Please share your thoughts in the comments box below.