Smartphone cameras have improved significantly in the digital age. They're not just about snapping static shots anymore; they now bring us nifty features like "Live Photos" and "Motion Photos" that turn moments into mini-movies. But what if you could take your photos a step further and add that cinematic touch? Well, you're in luck because Google Photos for both Android and iPhone lets you do just that.
Meet "Cinematic Photos" – a neat feature tucked away in the Google Photos app that leverages Google's fancy machine learning to give your still photos a dynamic twist. Think of it like applying the Portrait Mode effect, but after you've taken the shot. The result? A captivating short video that gracefully zooms and pans, all while keeping your subject sharp as a tack.
Now, the real charm of this effect shines when you use it with photos sporting simple backgrounds. Say goodbye to busy patterns; they're not the best match for this feature. However, you'll be surprised at how it can jazz up nearly any photo you throw its way. Check out the example below – even with a busy background, it works like a charm.
Creating your own Cinematic Photo is a piece of cake. Here's your game plan:
1. Fire up the Google Photos app on your trusty iPhone or Android device and head to the "Library" tab.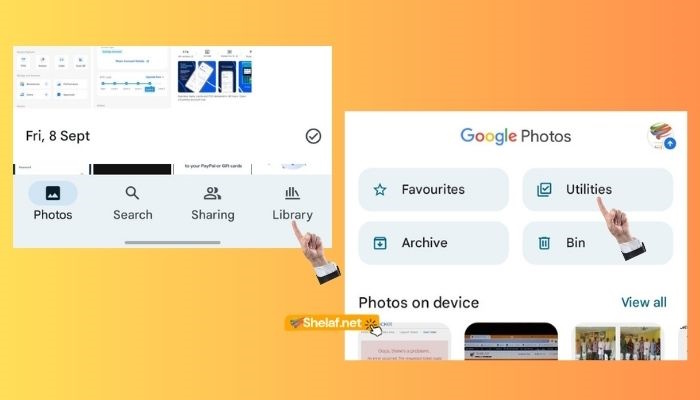 2. Scroll down until you spot the "Utilities" section.
3. In the "Create New" category, you'll find the golden ticket – "Cinematic Photo."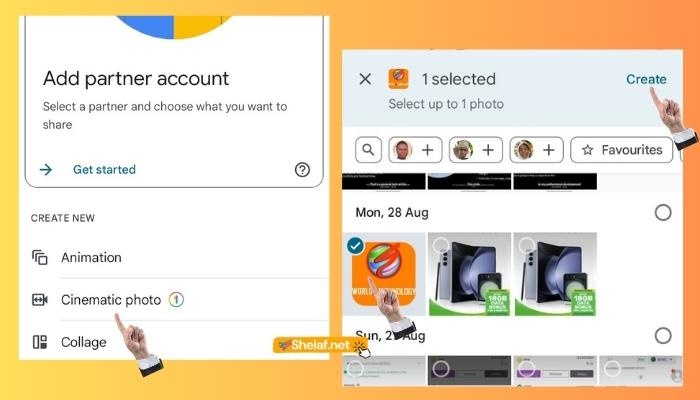 4. Pick a photo that you think will shine as a Cinematic Photo. If you're hunting for a specific shot, there's a nifty search feature up top to help you out.
5. Once you've got your photo, tap "Create" in the top corner and let the tech wizardry do its thing. Patience is key.
6. When your Cinematic Photo is complete, you can watch it in a video player. Don't forget to press "Save" to save it to your device's library and keep it safe.
Voilà! Just like that, you've unleashed the magic of Cinematic Photos. Keep in mind, though, that not all photos are created equal. Some will dazzle more than others with this feature. To really make it pop, aim for photos with a clear distinction between the foreground and background.
Remember, Cinematic Photos is just one of the many cool tricks up Google Photos' sleeve. It's time to take your photo library to the next level with Google Photos.