Are you looking to pocket some extra cash with minimal effort? You've come to the right place. In this comprehensive guide, we'll show you how to get $5 instantly and potentially earn up to $100 through the Endvr referral program.
This step-by-step tutorial will not only walk you through the process but also provide insightful answers to frequently asked questions about the program. So, let's dive right in and unlock this opportunity together.
Unlocking the Rewards: A Step-by-Step Guide
Sign up Process
1. Download Endvr: To get started, download the Endvr app on your device.
2. Download Tunnelbear VPN: Install the Tunnelbear VPN if you don't already have it.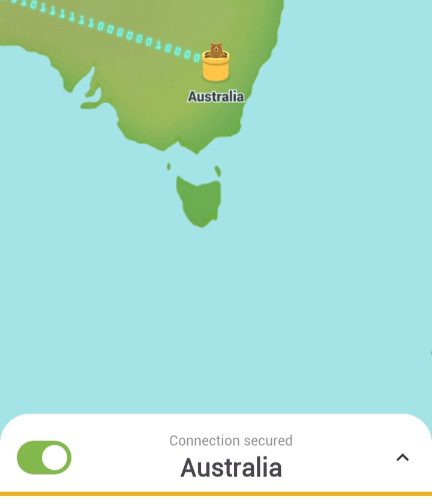 3. Connect to Australia: Launch your Tunnelbear VPN and select Australia as your server location, you can connect with a free plan of 2GB. This step is crucial as it allows you to access the Endvr app with an Australian IP address.
Note that you can use any VPN of your choice with an Australian IP address.
4. Sign Up with Google: Open the Endvr app and create an account using your Google account/Gmail while the VPN is connected to Australia.
5. Use Referral Code: During the sign-up process, you'll be prompted to enter a referral code. Use the code "PBNSF9LBTV" to ensure you're eligible for the rewards.
6. Join a Shop: Accept the invitation to join a shop (you'll be invited by the person who referred you – Shelaf).
Complete a Quiz
Once you're on the main dashboard, scroll down to the brand's section and tap on the "Knog ANS" banner.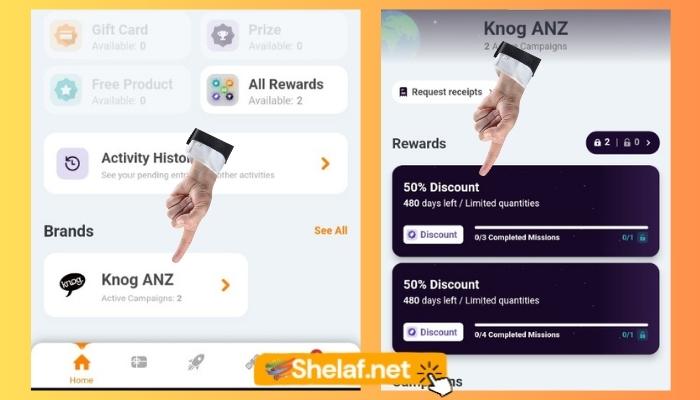 In the brand's section, you'll find three quizzes.
Choose the first one under "Rewards" and complete it. For your convenience, we've even provided the answers to the quizzes, check them below.
   First Quiz Answers:
Most powerful silicon
5 hrs
100 Metres
True
Safety whilst running
   Second Quiz:
All of the above
16 Grams
Plug the integrated USB-A connector into any port
40 Lumen front, 20 Lumen rear
   Third Quiz:
USB rechargeable, Lightweight, Waterproof
Maximum safety
True
Medical Grade
Refer and Earn
After completing the quiz, go to the "Refer and Earn" tab in the app. Here, you'll find your unique referral code. Copy this code to start sharing it with your friends and family and you will be getting $5 per referral.
Withdrawal Process: Setting Up Your PayPal Account
To access your hard-earned rewards, you'll need a PayPal account. If you don't have one already, here's a quick guide on how to open a PayPal account that enables you to send and receive funds in Nigeria.
FAQ
Frequently Asked Questions (FAQ) about the Endvr Referral Program:
1. Where can I promote my Endvr promo link?
-You can share your referral link in private messages, and social media for maximum exposure.
2. What are the required actions to secure the referral rewards?
To earn referral rewards, you need to sign up, enter the referral code "PBNSF9LBTV", and complete your first mission.
3. Do I have to be an Endvr customer?
No, the referral program is open to anyone, whether you're an existing Endvr customer or not.
4. Are there any fees to participate in the referral program?
No, it's completely free to participate in the Endvr referral program.
Conclusion
Now that you've learned how to get $5 instantly and potentially earn up to $100 through the Endvr referral program, it's time to take action. By following our step-by-step guide and leveraging your referral code, you can unlock this fantastic opportunity to boost your income. Plus, with our FAQ section, you have all the answers you need to make the most of this program.
Don't miss out on this chance to earn rewards effortlessly. Get started with Endvr today and watch your earnings grow!