Lots of Windows 7 users have experienced the error message that "Windows 7 is not Genuine". This error message comes if you use pirated or OEM versions of Windows 7. If windows 7 is not genuine, even you can't change the background wallpaper or any other display related option on your PC. How many Nigerians are Using Genuine windows 7? We all know that most of people can't buy a genuine windows 7 due to it's high cost. You may click here to Check my Previous post on How to Activate your Window 7 with Removerwatare Software.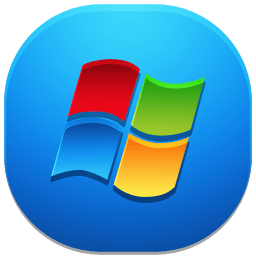 So now this Tutorial will show you an easy way to make your windows 7 genuine using command prompt. How to Make Windows 7 Genuine Using Command Prompt 1. Press Windows key + R 2. Now "run" box will appear , In the "run" box type CMD, Click on OK Note: Run CMD as Administrator Now command prompt will appear In command prompt type SLMGR -REARM and then Hit the Enter button.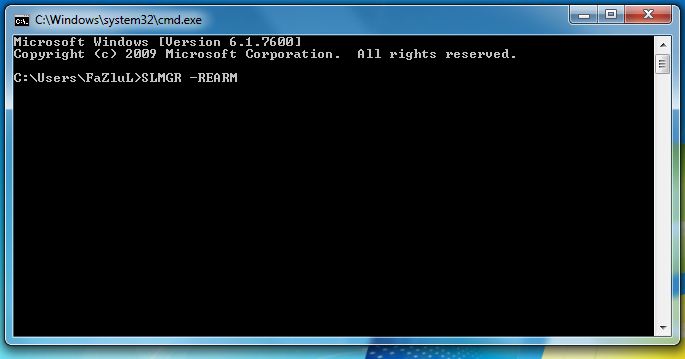 Wait 5-10 seconds Now a message will appear as shown in Link image below.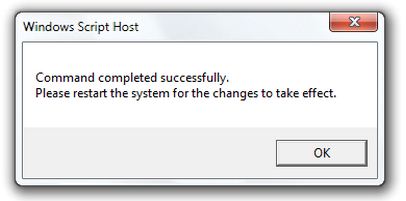 Done! Now your Windows 7 is Genuine! Restart your PC once. Hereafter you won't see the warning message that "Windows 7 is not Genuine"
Do you find this post useful? Why don't you click on one of the below Share buttons for the convenience of others to see it too.
Use the below comment box to give us your feedback . Never miss any of my future post CLICK HERE TO SUBSCRIBE Once entered, you will have to check your Inbox for a confirmation email containing a confirmation link. Once you VERIFY your email by clicking on the confirmation link in the message, you will never miss any future articles.