With Advanced RAM Optimizer Pro v2.1 BlackBerryYou can now optimize your Device performance by reclaiming unused RAM periodically with Advanced RAM Optimizer! It has options like –Optimize Now and Auto Scheduler It enhance the performance of your BlackBerry® Ram Optimizer silently works in the background and optimizes your RAM to give you a better BlackBerry® experience. If memory is wasted, RAM Optimizer automatically recovers Lost Memory and assigns it to running applications so that your Device runs faster and smoother.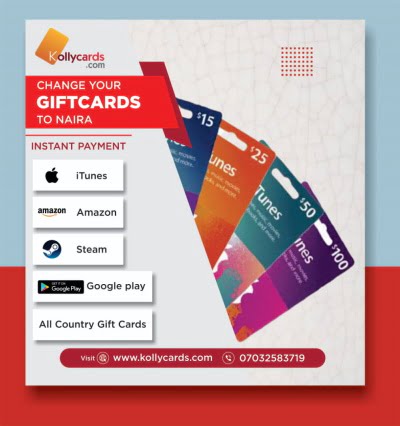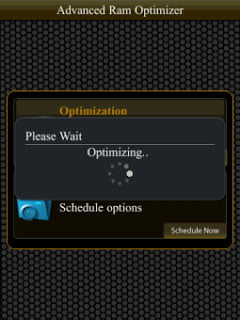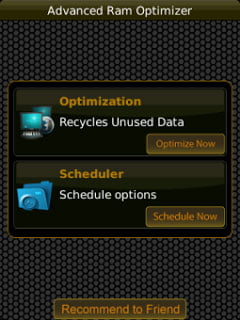 Version: 2.1 File Size: 899 KB
Required Device Software

Operating System: 4.6.0 or higher
Advanced RAM Optimizer Pro v2.1

Or click here for BlackBerry World downloading link Never miss any of my future post CLICK HERE TO SUBSCRIBE Once entered, you will have to check your Inbox for a confirmation email containing a confirmation link. Once you VERIFY your email by clicking on the confirmation link in the message, you will never miss any future articles. If you want to appreciate this, have Questions to ask or have anything to contribute, kindly use the comment form below. More so, Remember use the "Share", "Like" and other Share buttons to share this post with your friends.