At last, ntel has opened a pick up sim card outlet in Lagos, ntel was earlier outlined to start their services from Lagos and Abuja around April 2016, but for the reasons best known to them, they circumvent Lagos to Abuja.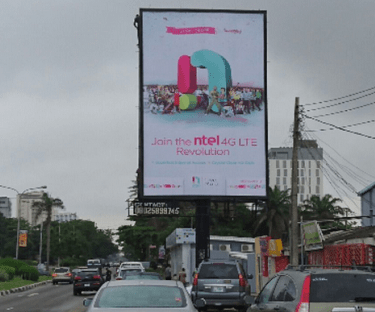 The company has finally announced that Lagos residents can now pick up their sim at a specific location stated below and if you've already reserved your number online you can as well get your sim in the locations stated below.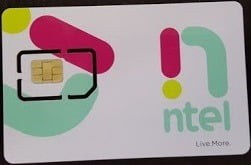 ntel SIM Pick-up Outlet In Lagos => Alfred Rewane (Kingsway Rd) by Rumens, Opposite Ikoyi Registry, Ikoyi, Lagos. Note: This is the only official ntel venue in Lagos for now. Hopefully, more outlets will soon be open.