This is the turn of ntel 4G/LTE-Advanced network users to enjoy unlimited free browsing and downloading powered by TLS Tunnel VPN. The cheat is blazing extremely well, but not too fast because it is tunneled over DNS.
I understand that ntel is not available nationwide, but those who are within the network coverage should enjoy this cheat while it last as it is genuinely unlimited.
The reason why it is not very fast is that it uses DNS tunneling, which is the slowest connection. For normal browsing and social media, the speed is adequate. After all, you aren't being charged anything.
Now let's get straight to the main settings real quick.
Needed Materials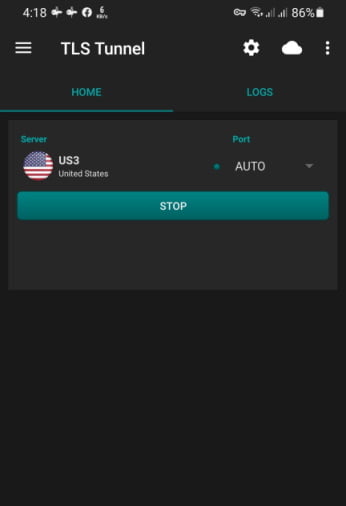 Set up Instruction
First of all, make sure you are using ntel 4G/LTE default APN settings which is ntel
Open the TLS Tunnel VPN app you installed.
To import the file, tap on the three dotted lines, located at the top-right > Import > locate the file and import it
After successfully imported the file, tap on START to Connect.
If it doesn't connect after some seconds, change the server back to Automatic and Connect again till you are Connected. Or you can select UK, USA, Canada, or Russia server.
After you get connected, you can minimize the VPN and start browsing and downloading unlimitedly.
That is all for now. Enjoy while it lasts.
If you have any questions, feel free to drop your comment.
Sharing is caring, kindly share this post on your various social media platforms.