On your Android smartphone, several apps store cache or temporary data in order to complete tasks more quickly. The collected cache, however, can start utilizing a lot of storage space over time and hinder rather than enhance the speed of your Android smartphone.
As a result, we have written this comprehensive tutorial that details clearing cache and speed up your Android smartphone.
Clearing Cache on the App
The several applications you may have on your smartphone always build the most quantity of cache. However, the majority of social networking applications would have the most cache if we were to divide them up into their many sorts. Having said that, here's how to clear every piece of the cache that your installed apps have produced:
Open Settings and choose Apps & Notifications.
Select All Apps from the Apps & Notifications menu, then press the app that appears to have a very high file size under All Apps.
Select Storage & cache, then select Clear Cache.
Recommended: Download Panda Video Compressor v1.1.48 APK + MOD (Premium Unlocked)
Clearing Cache on a Browser
A lot of caches may have gathered within your web browser on Android devices in addition to the cache produced by all the loaded applications. How to get rid of it is as follows: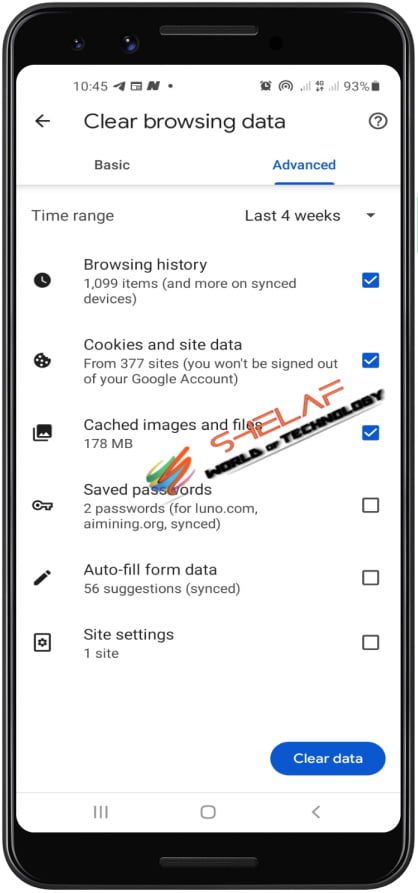 On your Android smartphone, open the Chrome browser.
Select History by tapping the vertical 3-dot menu in Chrome.
Tap on the Clear Browsing data…
Select everything you need, excluding your saved passwords, and then, touch the blue Clear Data button under History.
I think that's it! Your Android smartphone will appreciate you and run a little bit better than it did before you used this technique to clear all the superfluous cache.