Recently, Eaglehost234 has been dishing out so many features and interesting packages to make their users feel at home. And this time, they are back with this amazing promo. Though they recently discontinued the lite plan which gave users to ability to only purchase a domain name from them, and get 1GB hosting space free. But, immediately the stoppage of the lite plan, they have come up with this fantastic and amazing offer called Step-Up.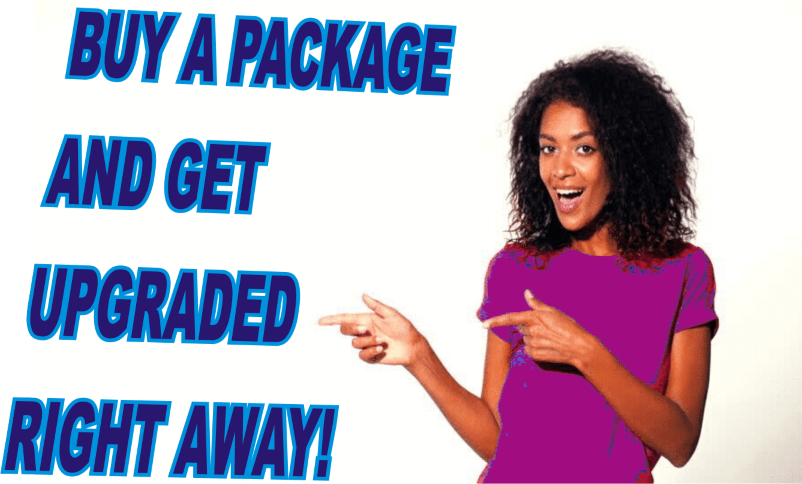 What is the Step Up Offer All About?
According to eaglehost234 CEO, "when you purchase any hosting plan or package on the eaglehost234.com platform, you will be automatically upgraded to a higher package". What this means is that, if for instance, you purchase the basic plan that comes with 2GB in it, you will be automatically upgraded to their standard plan which has 3.5GB. To get a clear understanding of this offer, you can go to their official website which is https://eaglehost234.com and view their hosting packages, or even chat up with their admins to ask more questions.
However, this offer is currently ongoing and will end on the 30th of July. I think an offer like the likes of the EagleHost234 step up is the first of its kind in the web hosting industry.
Who is Eligible to Apply fo This Offer?
Everyone who is a web builder, both old and new customers are eligible. This offer isn't restricted to only a few people, it is available for all fresh and old clients.
After the Step Up Offer Expires in July, Will My Account Be Downgraded By Then?
No, your hosting package will remain on the upgraded package. For instance, if you were
upgraded to the Premium package, your site will remain on that package.
Do I Need to Make A Request to Their Customer Care Before This Offer is Activated For Me?
No, immediately you make an order for any of their package, their technicians will look at what
you've just applied for, and upgrade you to the next plan while activating your domain.
What If I Have Made An Order Before That's Already On The Step Up Package, Can I Still Apply For Another Step Up Package?
You can order for as many domains as you like and all will be upgraded for you.
I Don't Have Money Now, Can I Make An Order So That I Pay Later To Get The Step Up Package?
No, only orders that are paid immediately are approved.
Have any more questions? Please refer to www.eaglehost234.com to chat up with their customer care personnel for more clarification and help.
Thanks.