Merry Christmas 🎁🎄 Guys! Welcome to this post. As you may have noticed, these days, I've been sharing some content on how you can make money online and cryptocurrency trading. If you are hunting for online means of surviving, please stay glued, more of them are coming.
Today, I'm going to give you some hints about the 4 Access bank ATM cards you need to get when you are about or you are already into arbitrage trading crypto. As well as the dollar limit you can get access to in a month with the Access bank.
The crypto arbitrage in Nigeria may be divided into two categories. We usually acquire crypto at a cheaper price in one crypto exchanger and then sell it at a higher price in another crypto exchange platform.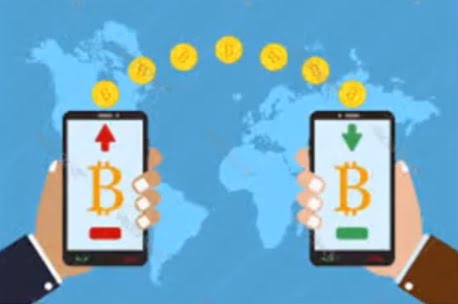 The other one or the most popular one is we use our cards to deposit Naira in a crypto platform to get foreign currency at a normal rate.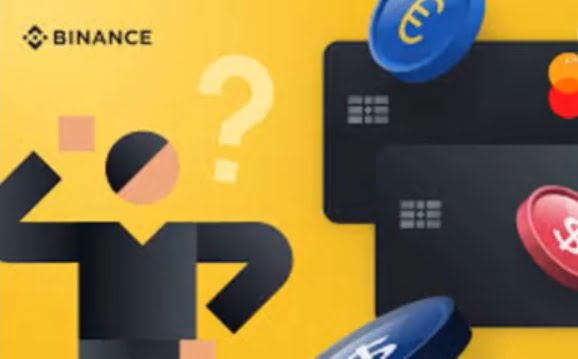 ---
Recommended: Complete Guide to Make Money Online Using Royal Q Crypto Trading App with Binance
---
Right now, I will be showing you the way that you can get access to the $4,600 limit monthly, only with Access bank accounts. If you are opportune to get all 4 ATM cards, you can make between 100k to 200k profit monthly. It depends on how low/high the profits of the cryptocurrency platform/app you are using to trade with the cards.
Recommended Access ATM Cards
1. Access Bank Premier Savings Account – White ATM Card
The first one I will recommend is Premier Savings Account. It's a normal savings account that you can open in any access bank branch in Nigeria, it has White Card with $300 monthly limit. All the credentials you need to open this account are listed below.
Account Opening Requirements
Duly completed account opening form, including signature mandate section
1 passport photograph
KYC Documentation of the customer
Valid proof of residence
Visitation report
BVN of the signatory (ies)
Valid means of identification e.g. National Identity Card, Driver's License, International Passport, or Voter's Card
Valid Residence or Work Permit (Foreigners)
*** Note that a valid means of ID with the same address as quoted in the account opening package (form) will serve both as means of ID and address verification.
Once done, you can request a white Visa card which has a $300 limit monthly.
2. Access Bank DiamondXtra Account – White ATM Card
The second one is a DiamondXtra Account which also comes with a white card and has a $300 monthly limit.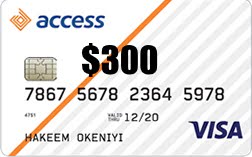 You can open this account with the same credentials, the same process you used to open an access bank normal savings account. You can win from the ongoing Access bank DiamondXtra Season 13 Mega Draw if you used this account to do multiple transactions daily or Save in multiples of ₦50,000.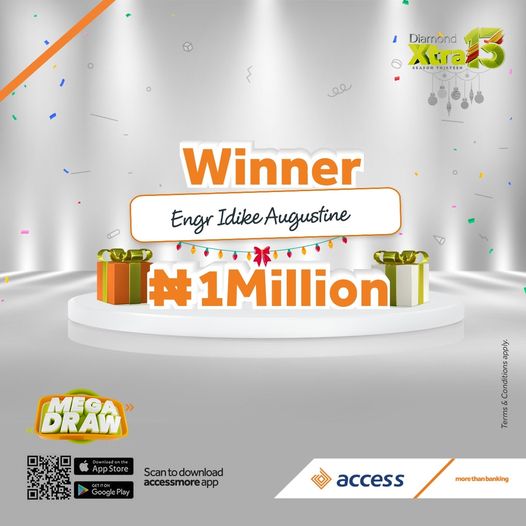 So, with the $300 monthly limit on Premium Savings Account and $300 monthly limit on DiamondXtra Account. You have $600 limit monthly.
---
You Might Like: How to Make 18-$23 Profit Every Day with $500 Capital on Royal Q
---
3. TraderLite Account – Blue ATM Card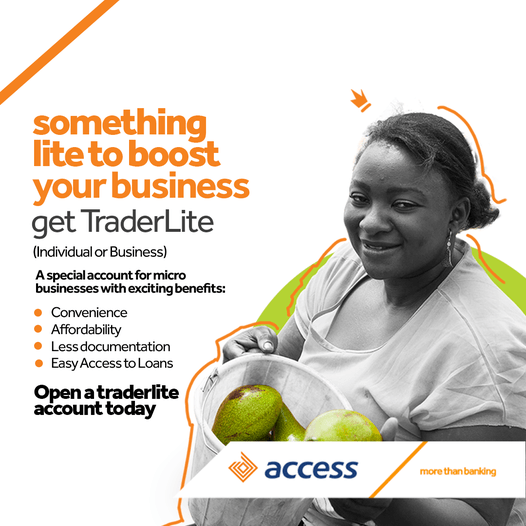 The third one is TraderLite account which is support the blue card and has a limit $1000. You must open TraderLite account in an Access bank to get this blue card.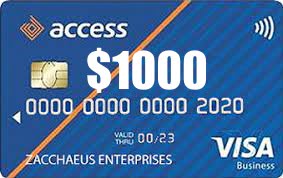 All you need to open an Access Bank TraderLite account is not up to 5000 Naira, 2500 Naira for deposits, and 1000 Naira for card requests. The account can be opened with the same credential you used for Premier Saving and DiamondXxtra accounts.
Now, with the $300 monthly limit on Premier Savings Account, $300 monthly limit on DiamondXtra Account, and $1000 monthly limit on TraderLite account. You have $1600 limit monthly and you can have all these accounts at the same time, on the same day. It depends on the Access bank branch you visited in your state and the officer attending to you.
4. Access Bank VISA Signature Card – Black ATM Card
Open up to a world of unforgettable experiences with the Visa Signature debit card. This premium debit card provides you with exceptional spending power, a wide range of exclusive privileges, and rewards that complement your lifestyle.
Access Bank Black Card provides unprecedented levels of service and outstanding benefits for a limited few. You get all the advantages of Visa Infinite, the highest card that Visa International offers.
You'll receive a privileged credit limit and acceptance at more locations worldwide than any other high-end premium card. The card is available only to a select group of Access Private Bank clients, this is recognition that is hard to beat.
It has a limit of $3000 monthly. You don't need to open any special account to get this card.
All you need is a normal savings account. If you have an Access bank Premier Savings Account, you can go to any Access bank branch directly to request this exclusive ATM card. But the unsubstantiated information I heard about the Access Visa Signature debit card is that some Bank branches are requesting a business registration certificate before you can get it. It may be because the card is known as Business Debit Card while some Access bank branches are not asking for it.
This card has three types of subscriptions and you are required to select one of the subscriptions before you start using it, which are as follows:
Monthly subscription,
Quarterly subscription, and
Annual subscription.
For the monthly subscription, you need to pay at least 7000 Naira for you before you can be authorized to use the card. For the quarterly subscription, you need at least 10,000 Naira for the subscription.
The last one is the annual subscription, if I'm correct, you need to pay almost 70k. Then, you can use it for the whole year, if you paid for the annual subscription.
If you have something worthwhile or profitable to use it for, I advise you to get the one with a quarterly subscription if you can't afford the annual subscription, because the one with a monthly subscription may not give you up to that $3000 limit.
If you calculate all the limits, the $300 monthly limit on Premier Savings Account, $300 monthly limit on DiamondXtra Account, $1000 monthly limit on TraderLite account, and $3000 monthly limit on the Visa Signature debit card. You have $4600 limit monthly.
Can A single person request the whole 4 ATM Cards?
Yes, you can get 2 to 3 of the cards. Since all of the cards have their dollar limit, Access bank understands that you need supplementary cards to manage the monthly budget. Though, the supplementary cards will not be directly linked to your accounts. Card accounts will be created under your customer ID in Premier Savings Account and the supplementary cards issued on the card accounts.
---
Also Read: How to turn $10 into $1000 (Binance Futures Trading)
---
You can request for all of these accounts in Access bank alone if you are the type of person who doesn't like stressing himself going to a series of banks to open an account and get a card with just $100 monthly limit.
However, if you want more profits, you still need to get ATM cards from other supported banks.
With these Access Bank Cards, you can make between 100k to 200k profit monthly. It depends on how low/high the profits of the cryptocurrency platform/app you use for trading with the cards. Some are even making 300k profits monthly, It also depends on the market situation. You know when the crypto market goes higher, the P2P trading price may go down. If crypto markets go dip, the P2P crypto trading may rise up. For instance, falling from $572 to $563, or rising from $565 to $573, So your profit lying on that too.
Once more, I wish all our Christian audience a Merry Christmas filled with happy smiles and cheer! Happy holiday season! Stay safe and take care.
I hope you enjoyed reading my article.
If you like what I'm doing on this blog and you are still not subscribed, then you aren't doing me any favor. So please click here to follow Shelaf's daily latest posts.
Also, don't forget to drop your comment and share this post with your friends.