Google's latest Android 14, introduced just last month, has now found its stable home in Samsung's Galaxy S23 series, marking the arrival of the highly-anticipated One UI 6.0 update. Initially released globally in late October, this transformative update is currently making its way to carrier-locked Galaxy S23 phones in the US, with availability for unlocked units imminent.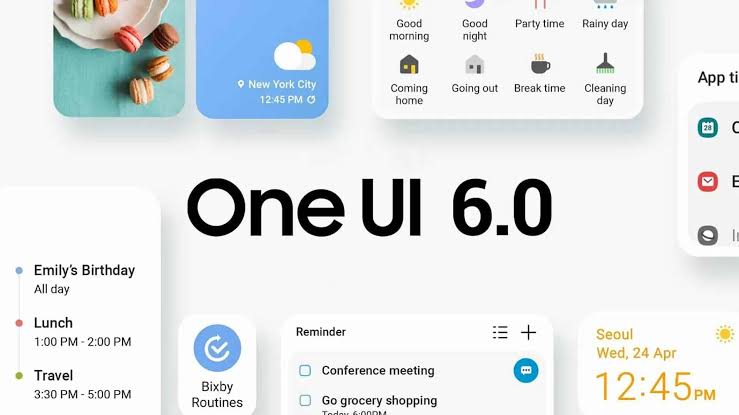 As reported by SamMobile, the One UI 6.0 stable update not only integrates all the cutting-edge features of Android 14 but also introduces additional enhancements and personalized touches courtesy of Samsung. The update also comes bundled with the November security patch, which addresses over 60 vulnerabilities to fortify your device's security.
For carrier-locked Galaxy S23 phones in the US, the firmware build number stands at S91*USQU1BWK4. With an OTA download size hovering around 3.3GB for the Plus model, users of other models can expect a similarly sized update package. Beta users may receive a more streamlined package, but caution is advised: opt for a Wi-Fi connection to avoid unexpected data depletion during the download.
Presently, the update is live on T-Mobile's network, with broader availability across other networks, including unlocked units, anticipated shortly. While you'll receive a notification when the update is ready for your phone, proactive users can manually check for new OTA releases in the Settings app.
To check for the update manually:
1. Open the Settings app.
2. Navigate to Software Update.
3. Tap Download and install.
For Galaxy S23 series owners in the USGalaxy S23 series owners in the US, this One UI 6.0 update is a significant leap forward, bringing forth numerous features and design refinements. Among the highlights are a redesigned notification panel and Quick Settings, offering a more streamlined and organized aesthetic. The update introduces enhanced system animations, widgets, and improvements to stock apps like the camera and gallery, providing an overall elevated user experience.
Stay ahead of the curve and ensure you don't miss out on the future—check for the One UI 6.0 update on your Galaxy S23 today. Embrace the advancements of Android 14 in union with Samsung's customizations, and relish in a smartphone experience that sets the bar higher than ever before.