Eaglehost234.com is one of the most reliable web hosting companies in Nigeria out there. Their support is so strong, they have lots of features and plans. Recently, they secretly launched a coupon code for people who want to transfer domains to them. This enables people who want to transfer their existing domains to them to get 40% discount! It means that, when you want to transfer your website to them, instead of paying the full amount, you end up paying just 60%.
Follow the steps below to get 40% off while transferring your domains to eaglehost234.
Launch your browser and head over to https://eaglehost234.com
When the site opens, scroll down a bit and select the package of your choice by clicking on "Buy Now" below your plan (If you are a site owner with lots of contents, example: if you are a blogger, I recommend that you choose Premium, Professional or Ultimate plans as these are big enough to contain your contents).
On the next page, you will be greeted with three options as shown in the image below, select option two which says "Transfer your domain from another registrar", and type in the existing website you want to transfer. Then set your domain name prefix and click on transfer. It will search to confirm whether your domain is eligible for transfer (Note: they presently don't support com.ng names for now).
If your domain is eligible for transfer, click on continue.
In the next step, insert your EPP CODE which you must have obtained from your present host. Note: You can request for your EPP CODE by logging into the client area currently hosting your site, or chat up an admin of your current host for that.
After inserting your EPP CODE, you can select other features like ID protection, DNS management, etc, which are currently all free and click continue.
Next, you should be seeing a screen instructing you to apply promo code, just type in TRANSFER as your promo code and click on validate code: you will see that the total money has been slashed by 40%. Then, click checkout.
In the next step, fill all the necessary information which requires your name, email, and all that. Also choose your preferred payment methods like Paystack, Rave, or pay with Bitcoin option. At the end click on "Complete Order" and proceed to make your payment.
In case you don't know how to back up your files from your former host to your new site, you can chat them up, they will assist you on how you can get it done. Also, you can contact their agents at any time.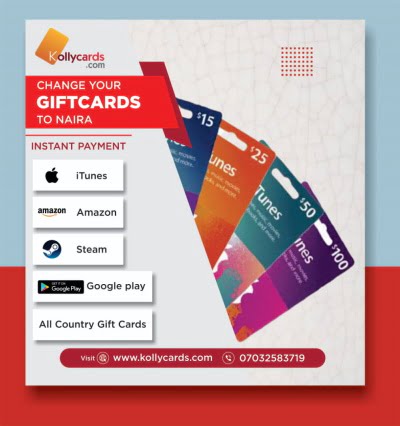 I hope this helps…
Cheers!