EagleHost234 has just gone a little further to satisfy more customers outside the box of websites. This time, they have come up with services that will reach out to forex traders.
EagleHost234 is a company that has been around for some time now, and it is known for offering cheap website hosting packages in Nigeria. In fact, they have always been referred to as the cheapest in Africa. It also trusted for their fast and dedicated customer care. And since they came, they have been releasing one feature or the others to stand out amongst their competitors.
This time around, they have diverted their service a little to also include services that reach to forex traders.
So What is Windows/Forex VPS Actually?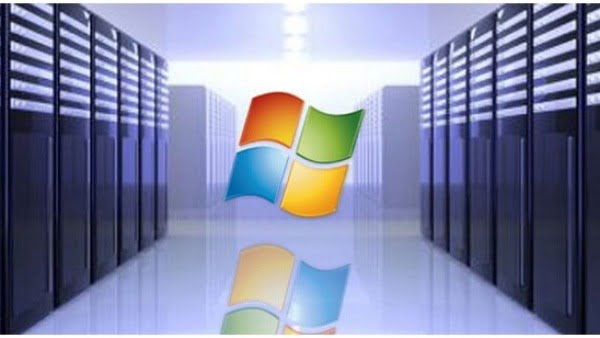 A Virtual Private Server, more commonly known as VPS, is a virtual computer that functions independently, just as a real computer does. A VPS is specifically designed according to your needs and is especially beneficial to forex traders due to the security and flexibility it provides. It is permanently connected to the internet, which both facilitates the execution process and contributes to a safer and more stable trading environment.
Obstacles such as computer viruses, connection failures, and electrical power failure can be a serious disaster to trade, especially during periods of market volatility. Using a VPS can alleviate these issues, making it an ideal technical environment for automated trading.
A Virtual Private Server (VPS) allows traders to run automated trading strategies 24 hours a day
7 days a week with the fastest possible connectivity to the EagleHost234 trading servers.
Having a VPS in place ensures that you can run your EAs in a trouble-free environment without the need for any additional computer hardware, back up internet, or power supply.
What Are The Advantages Of Using A VPS For Trading?
Runs 24/7
99.9% operational connection time
Optimal connection speed
Unaffected by unexpected connection cuts, power outages or system errors
Suitable for traders using Expert Advisors
Ability to run orders with minimal delay
Functions smoothly alongside various other operating systems
Quick recovery of lost data
How To Order For Eaglehost234 Windows VPS Servers
Make sure that you are a forex trader, and have a good forex automated trading robot.
1. Visit the following link https://eaglehost234.com/windows-vps-servers/
2. Select the VPS plan of your choice by clicking on the order now.
3. It will take you to the payment page, fill in all the required details, and click on purchase.
4. Make your payment with paystack and submit.
They will prepare your server within some minutes and send the necessary files to your mail.