We're now in 2022, and Apple should be concentrating on the debut of the iPhone 14 series. This does not, however, prevent the initial facts concerning the iPhone 15 series from being revealed.
In fact, most of the other features expected in the 2023 iPhone range have already been predicted by experts.
Last month, there were rumors that the iPhone 15 series' SIM tray might be removed in favor of a complete eSIM option. Some analysts, however, believe that this will change in the iPhone 14 series. According to a fresh claim, the iPhone 15 Pro would have a periscope camera with 5x optical magnification.
Apparently, speculations of a periscope camera debuting with the iPhone 15 Pro have been circulating for months. Cupertino is already testing prototypes and component samples of the 5x telephoto lenses, according to a fresh report from analyst Jeff Pu.
The final selection on the manufacturer will not be made until May 2022. The components will be featured in the "high-end versions of the 2023 iPhone range" if they are authorized.
To put it another way, the periscope camera may be included in the iPhone 15 Pro and iPhone 15 Pro Max. Lante Optics is the most likely manufacturer of the lens. It is expected that 100 million devices would be produced only for Apple.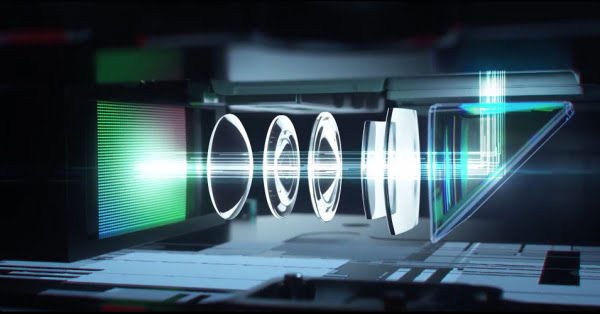 Apple is Working to Perfect the Feature until the Release of the iPhone 15 Series
Periscope lenses aren't new, since Android devices have always used them. This is still a resource for flagship or premium devices. These modules enable firms to position longer telephoto cameras horizontally, allowing them to fit in contemporary compact smartphones. Before putting it on an iPhone, Apple is probably aiming to improve this feature even further, or at the very least developing its own version of periscope.
Notably, if accurate, the advent of Periscope will be the second important step in changing the iPhone camera series following the launch of the iPhone 14 series earlier this year. In reality, the 2022 iPhones will include a 48 MP camera. This is the highest resolution increase since the iPhone 6s.
According to rumors, Apple will also utilize pixel-binning to produce crisper and better low-light images with a 12 MP resolution.
In contrast to firms like Samsung, which provide 10x optical zoom, Apple may employ a 5x optical zoom approach. We're interested to see if this will be accompanied by an equally stunning digital zoom solution.