Samsung's Galaxy Note 10 Lite, unveiled three years ago, continues to receive attention with its latest software update featuring the November 2023 security patch. While the device has transitioned to a quarterly update schedule after its initial frequent monthly updates, this recent patch underscores Samsung's commitment to enhancing the device's security.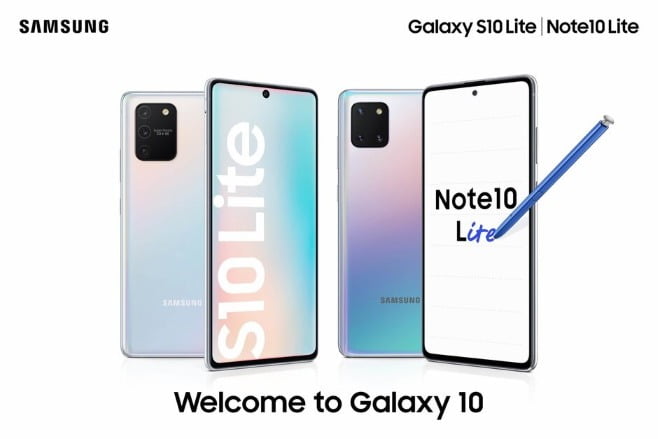 Key Highlights of the Update:
1. November 2023 Security Patch:
   The update introduces the latest security patch, addressing vulnerabilities and enhancing overall device security.
   With 60+ fixes included, the update focuses on resolving issues, including 49 fixes from Google and 15 exclusive fixes by Samsung.
2. Maintenance Update:
   Not integrated into One UI, the update primarily concentrates on security enhancements.
   Users should anticipate improved device security without significant feature changes.
Global Availability:
The Galaxy Note 10 Lite's latest update is being rolled out in multiple countries, including Austria, Bulgaria, France, Germany, Italy, Spain, the UK, and many more. Users can confirm the update's availability by checking the firmware version number, identified as N770FXXS9HWJ1.
How to Update:
For users in the mentioned countries:
1. Navigate to the system settings on your Galaxy Note 10 Lite.
2. Access the software update menu.
3. Choose "download and install."
4. Wait for the system to search for updates.
5. If a new update is available, click on the download button to initiate the process.
Device Background:
Launched in 2020 with Android 10, the Galaxy Note 10 Lite has received three major updates—Android 11, Android 12, and Android 13. While it is no longer eligible for major updates, Samsung remains committed to providing periodic security updates to ensure the device's ongoing protection.
As users in select countries embrace the November 2023 security patch, Samsung reaffirms its dedication to supporting the Galaxy Note 10 Lite, even as it gracefully ages. Stay tuned for potential future security updates, enhancing your device's longevity and security.
Note: Keep your device up-to-date to ensure optimal performance and security.
Follow Shelaf.net on your preferred social media platforms for instant notifications:
Twitter | Facebook | LinkedIn | Pinterest | Instagram | Google News