In the ever-evolving world of Android updates, November 2023 is poised to be an extraordinary month for Samsung enthusiasts. As we delve into the latest developments from the tech giant, the release of the eagerly anticipated Android 14, coupled with the One UI 6.0 update, will undoubtedly captivate the Samsung community.
This blog post serves as your authoritative source for a detailed breakdown of these updates.
November 2023 Security Patch: A Prelude to Excitement
The stage has been set with the early availability of the November 2023 security patch through Beta updates for select Samsung devices. The company, renowned for its commitment to providing a secure digital environment, is gearing up to gradually roll out this vital update across its extensive range of eligible smartphones and tablets.
Moreover, this month, the eagerly awaited One UI 6.0 update will be unveiled, encompassing not only the November patch but also a myriad of exciting features and enhancements.
One UI 6.0: Elevating Your Samsung Experience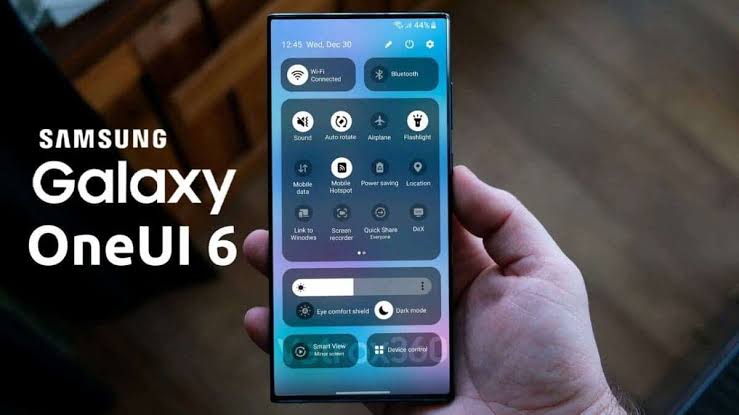 Samsung, true to its legacy of innovation, is placing paramount importance on elevating the user experience. One UI 6.0, which has garnered widespread anticipation, is set to grace most of its flagship devices. This monumental software upgrade is not only a significant step forward in terms of features and improvements but also an embodiment of Samsung's unwavering commitment to user security.
Stay Informed: November 2023 Patch Details on the Horizon
As we eagerly await the comprehensive insights into the November 2023 patch, Samsung is poised to release details in the coming days. Our dedication to providing you with the latest information is unwavering, and we will promptly update this page as soon as Samsung refreshes its software support page for Galaxy devices.
Samsung One UI November 2023 Updates List
November 3
1. Galaxy Z Fold 4 and Z Flip 4 to Receive November Patch via One UI 6 Beta Updates
November 2
2. The Galaxy S22 Series Joins the One UI 6 Beta with November Patch
October 30
3. Galaxy Z Fold 5's One UI 6 Beta 4 Update Bolstered with November 2023 Security Patch
How to Update Your Galaxy Software
Ensuring your Samsung device remains current with the latest software enhancements is essential to fully optimize the advantages offered by the November 2023 updates. Here's a straightforward, step-by-step guide to assist you through the process:
1. Access Your Settings: Begin by launching your device's settings. Typically, you can find this application on your device's home screen or in your app collection.
2. Software Update: Once you're inside your device's settings, navigate through the menu options to locate the "Software Update" feature. This is the pivotal point where your device connects with Samsung's servers to retrieve the most recent updates.
3. Downloading and Installing Updates: Inside the "Software Update" section, locate the "Download and Install" button and tap on it to commence the procedure.
Your device will then perform a quick scan for any available updates, and if any are found, you will be prompted to initiate the download and installation.
By adhering to these steps, your Samsung Galaxy device will be well-prepared to harness the capabilities of the November 2023 updates, encompassing Android 14 and the One UI 6.0.
Stay ahead of the curve and relish the latest features and security enhancements.