In March, Samsung unveiled the Galaxy A34, and as the calendar turns, our anticipation focuses on the arrival of the Galaxy A35 during the same timeframe next year. As Samsung maintains a tight-lipped stance regarding the Galaxy A35, Dutch publication GalaxyClub has emerged as our beacon of illumination, sharing enlightening insights into the camera enhancements expected in this forthcoming smartphone.
The Imaging Renaissance: Galaxy A35's 50MP Primary Camera
In the dynamic realm of smartphone photography, Samsung is poised to usher in a new era with the Galaxy A35. Front and center among its exciting features is the awe-inspiring 50MP primary camera. This represents a significant leap forward compared to its predecessor, the Galaxy A34, which boasted a 48MP primary camera. While the primary camera has clearly received a substantial boost in resolution, we eagerly await official confirmation regarding potential improvements to the accompanying ultrawide and macro camera units.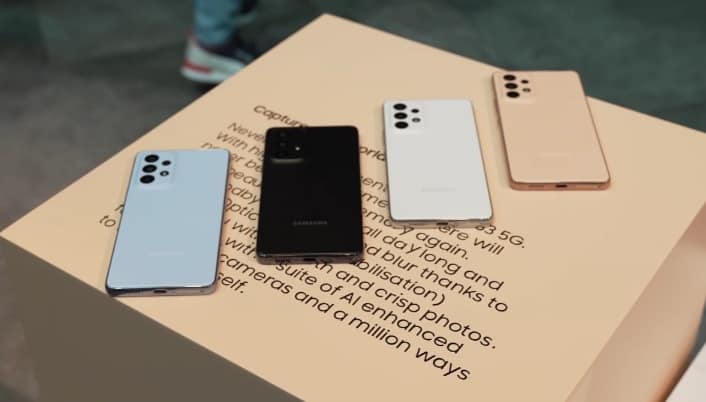 Unwavering Selfie Excellence: The Unchanged 13MP Selfie Camera
For those whose passion lies in capturing the perfect selfie, there's a comforting constancy. The Galaxy A35, like its predecessor, the Galaxy A34, is set to feature a 13MP selfie camera. This reaffirms Samsung's steadfast commitment to delivering high-quality self-portraits, maintaining the standards we've come to expect.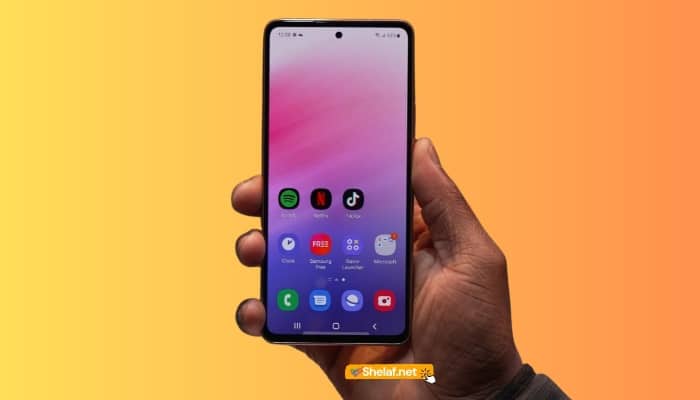 Beyond the Lens: The Enigmatic Landscape of Galaxy A35's Specifications
While our focus naturally gravitates toward the camera upgrades, the landscape of the Galaxy A35's specifications remains shrouded in mystery. Samsung, in its characteristic fashion, has chosen to withhold the full extent of this smartphone's offerings for the time being. However, as the months unfurl, we can anticipate a deluge of revelations, unveiling the Galaxy A35's remarkable capabilities in due course.
Conclusion
In summary, the Samsung Galaxy A35 promises to redefine the boundaries of smartphone camera technology with its 50MP primary sensor, poised to outshine its forebear, the Galaxy A34. The retention of the 13MP selfie camera ensures that aficionados of self-portraiture need not fret about any compromise in quality. As we eagerly await further disclosures from Samsung in the coming months, it is evident that the Galaxy A35 is a smartphone poised to capture the imagination of tech enthusiasts.
Source: Sammobile