In the relentless evolution of iOS, Apple introduces iOS 17.2 Beta 3, unveiling a suite of enhancements that redefine the user experience. As we delve into the latest beta testing phase, anticipate an array of features and refinements that promise to elevate your interaction with Apple devices.
iOS 17 Unleashed
As developers access iOS 17.2 beta 3, the general public eagerly awaits its imminent release later this week. Apple enthusiasts can anticipate an array of exciting additions and optimizations.
Apple Music Integration Evolved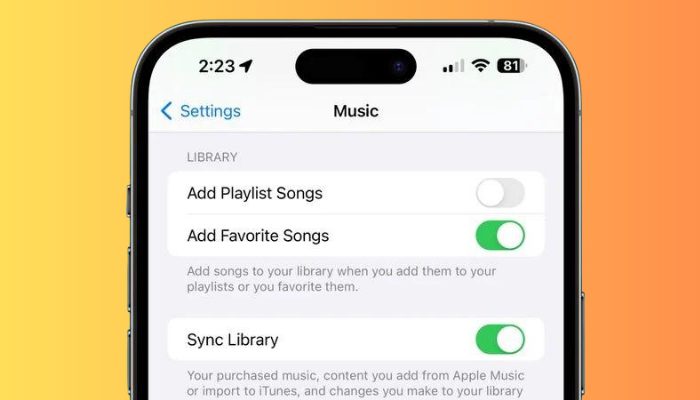 The Music section in the Settings app takes center stage, introducing a convenient option to seamlessly add favorited songs directly to your Music Library. While this feature is enabled by default, users have the flexibility to toggle it off according to their preferences.
Notably, the "Favorite" songs feature made its debut in iOS 17.1, setting the stage for a more personalized music experience.
Revamped Keyboard Controls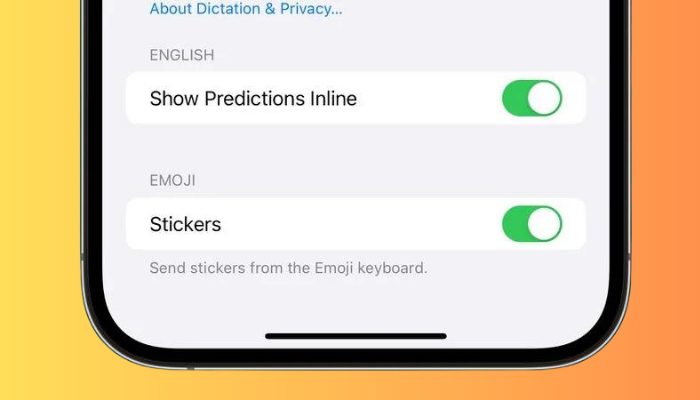 In the pursuit of a tailored typing experience, Apple introduces a game-changing option to disable inline predictions. Accessible within the Settings app under General > Keyboard, the "Show Predictions Inline" toggle empowers users with greater control over their keyboard functionalities.
Phone and FaceTime Customization
Delving into Phone and FaceTime settings reveals a new Share Name and Photo option, leveraging the Contact Poster. Users can fine-tune their preferences, choosing to toggle off, restrict to contacts only, or opt for the "Always Ask" setting, prompting confirmation before sharing personal information.
Previously exclusive to the Messages app, this feature expands its reach, providing a comprehensive solution for users concerned about privacy in various communication channels.
Enhanced FaceTime Call Warnings
Apple prioritizes user security with a new warning feature. If you attempt to join a FaceTime call involving a blocked contact, a warning prompt ensures you're well-informed. This proactive measure extends to both joining a call with a blocked contact and when a blocked contact attempts to join a call in progress.
Photos App Integration with Apple Music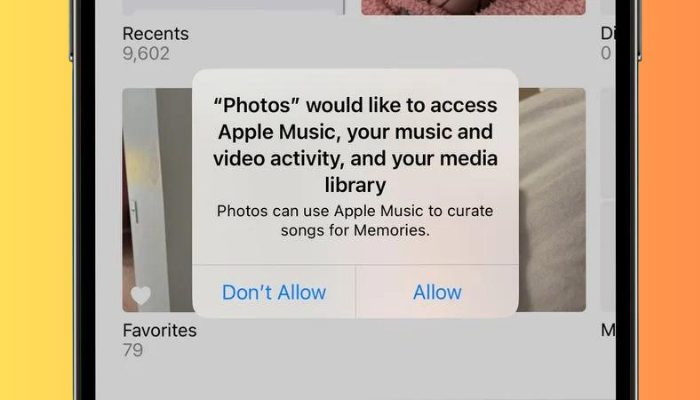 iOS 17.2 beta 3 introduces a seamless integration between the Photos app and Apple Music. Upon opening the Photos app post-update, users receive a prompt granting access to the Apple Music library. This integration empowers the Photos app to curate a personalized soundtrack for Memories.
For those mindful of privacy, Apple offers a dedicated option within Settings > Privacy and Security, allowing users to manage Photos app access to Apple Music.
Unveiling Additional iOS 17.2 Beta 3 Features
Our exploration has highlighted key features, but your insights are invaluable. Have you uncovered a hidden gem within iOS 17.2 beta 3? Share your discoveries in the comments below, contributing to the collective knowledge of the iOS community. Together, let's unlock the full potential of Apple's latest innovation.